Our business was first started in the East End of London back in 1929 manufacturing furniture and Frank Newell began work there as a 17 year old.
In 1937 the business moved to Bath Road, Cheltenham and by the 1960s Frank was in charge.  Under his stewardship the company went from strength to strength, making outstanding furniture for major local companies such as Eagle Star and Cheltenham Boy's College.
Frank's son, John, joined the firm and introduced quality flooring to the products offered.  The nature of the business was changing and manufacturing was gradually phased out.  In its place grew a thriving retail showroom offering the very best quality contemporary furniture and flooring.
John eventually handed the business on to his son and daughter, Aaron and Talitha.  This brother and sister team has established themselves as a well-respected local retailer.  They continue to supply an exceptional range of products from some of the best manufacturers while maintaining the personal service and expertise that the company has become renowned for.
What can Winnens Flooring & Interiors Retailer help you with?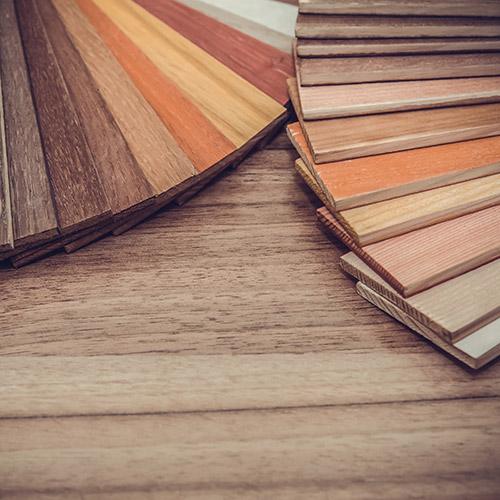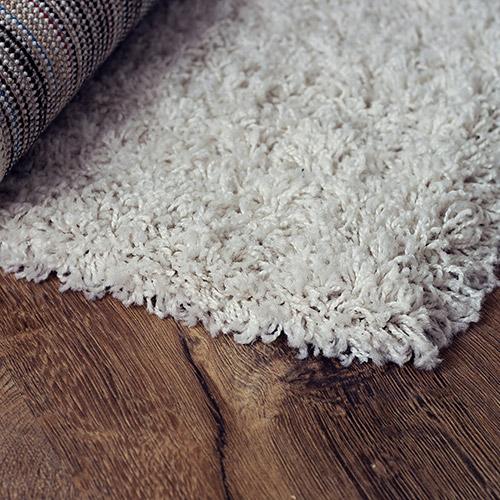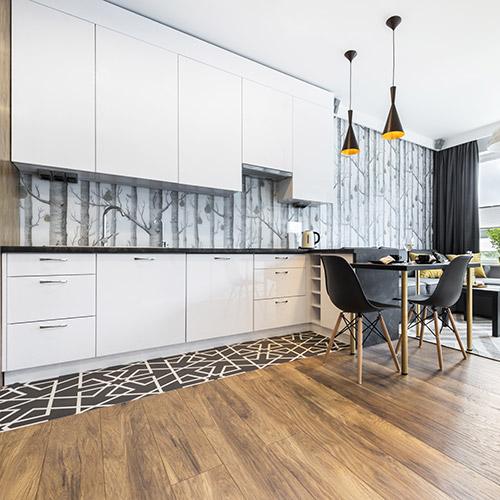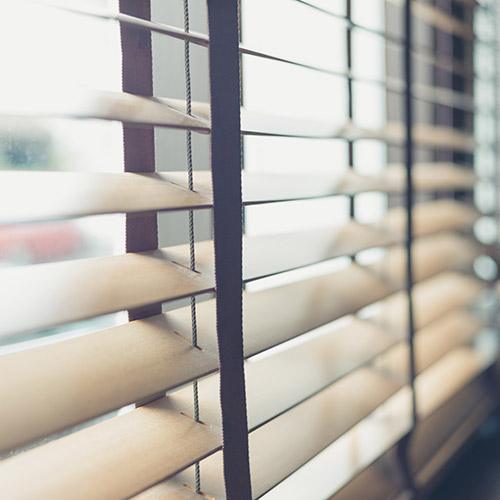 Curtains, Blinds & Wallpapers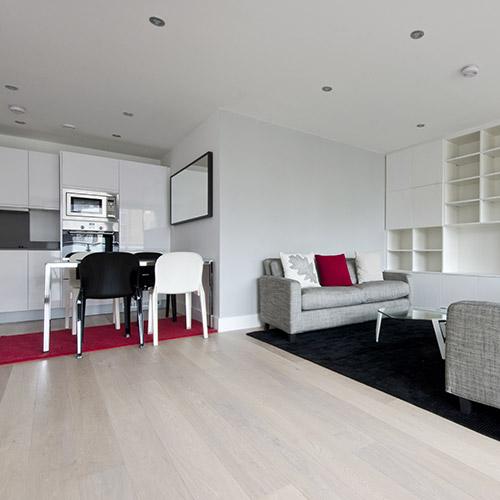 Environmentally Friendly Products
Talk to the experts at Gloucestershire based Winnens.
Feel free to give us a call, our friendly staff or always at the end of the phone ready to help.
Or simply fill in the form and we'll get back to you as soon as possible to give you a helping hand.
Cheltenham Showroom
18 Neptune Business Centre
Tewkesbury Road
Cheltenham
GL51 9FB
Opening Hours
Monday | 9am-5pm
Tuesday | 9am-5pm
Wednesday | Deliveries only 8am-4pm (showroom closed)
Thursday | 9am-4pm
Friday | 9am-5pm
Saturday | 10am-4pm
Sunday | Closed