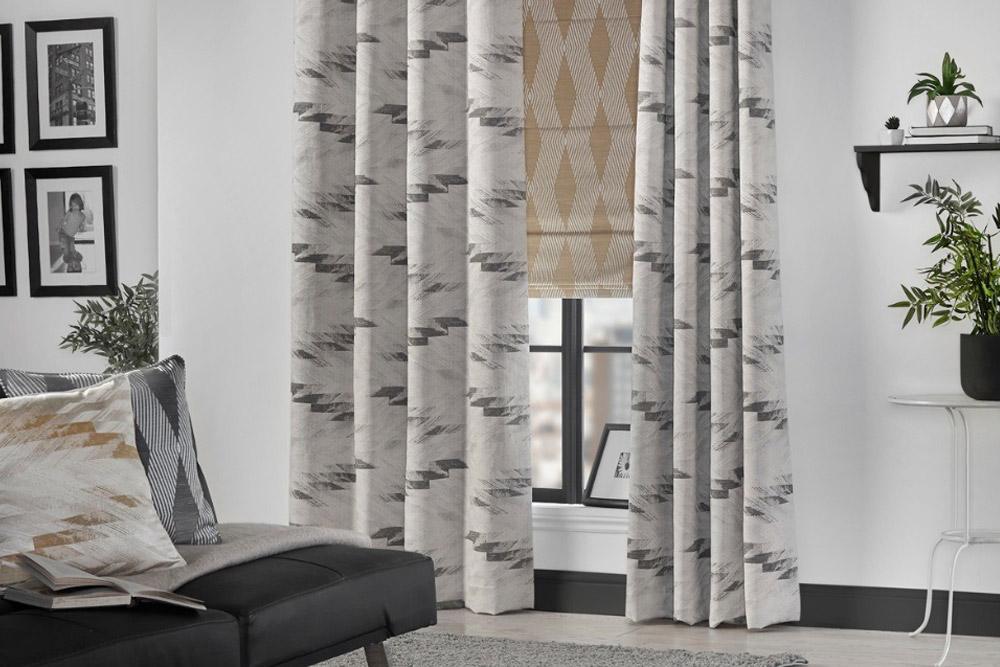 Curtains, Blinds & Wallpapers
If you are looking for that unique finish to a room you will know that choosing the right curtains, blinds and wallpaper to compliment your flooring and furnishings are crucial decisions.
Based on our years of experience we believe we can help you make the correct choice to make your home the beautiful, idyllic space that you dream of.
Feel free to call into our showroom in Cheltenham to chat through your options and see extensive samples of the ranges we carry.
As a taster, why not visit these sites for inspiration:

Based in Chorley, Lancashire, Bill Beaumont Textiles is a leading wholesale supplier of sumptuous curtains and upholstery fabrics, dramatic feature wall coverings, elegant sheers and made to measure soft furnishings. 
They offer a well balanced range of furnishing fabrics and wall coverings in a range of styles and materials. 
Their fabrics are supplied in cut lengths, full pieces or as finished made to measure curtains, Roman blinds and accessories.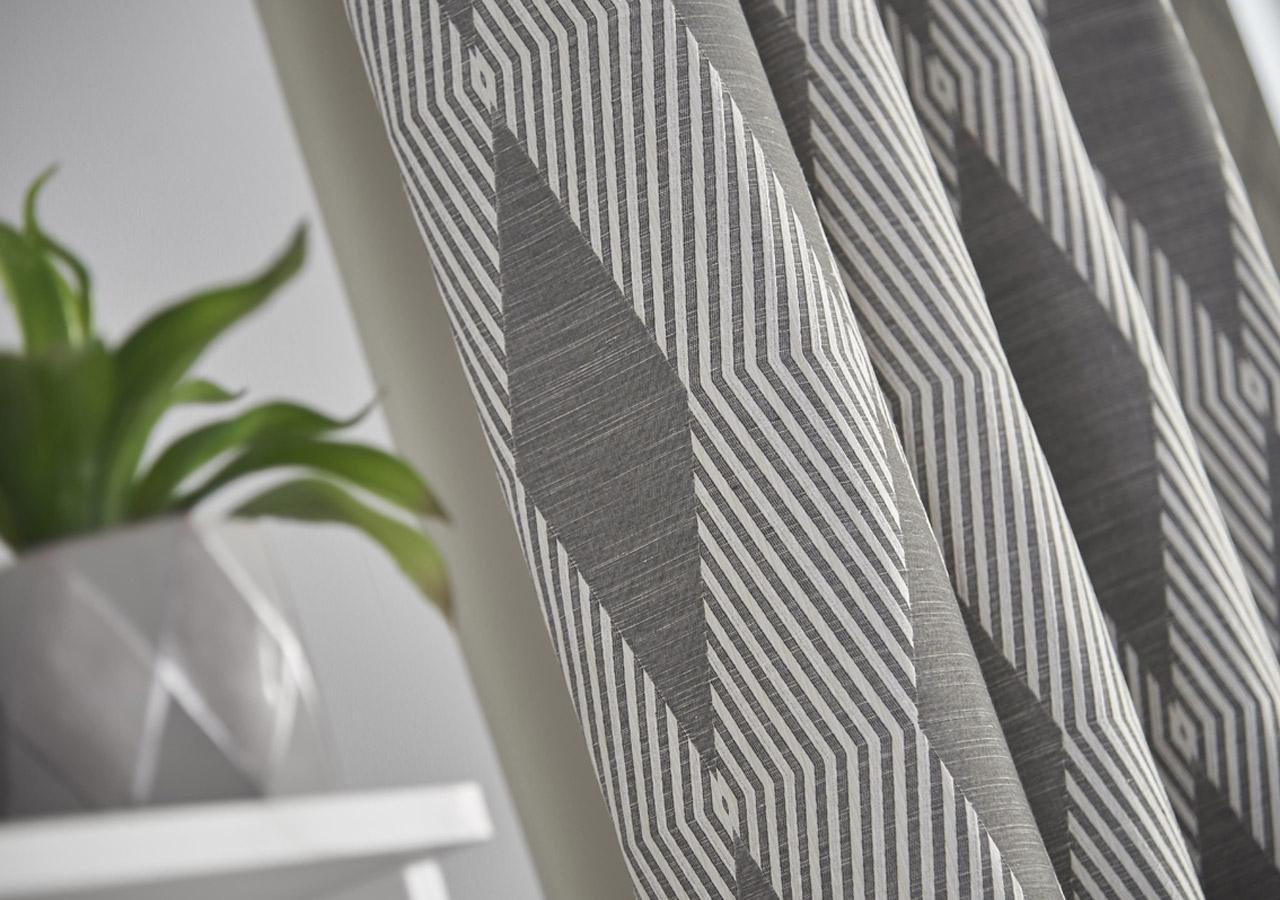 Experts in high end fashion, Harlequin are renowned for their vibrant colours and innovative textures.  If you are looking for strikingly original designs and concepts then Harlequin should be your brand of choice.
What can Winnens Flooring & Interiors Retailer help you with?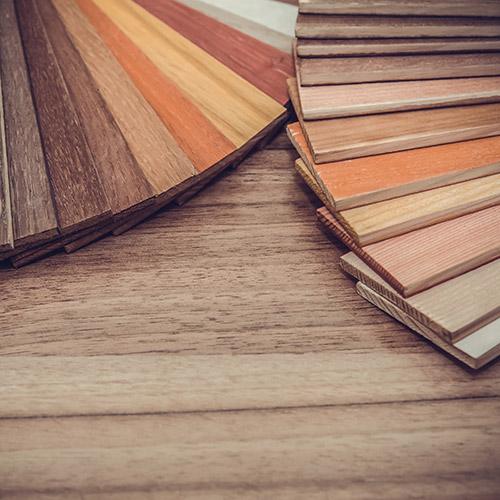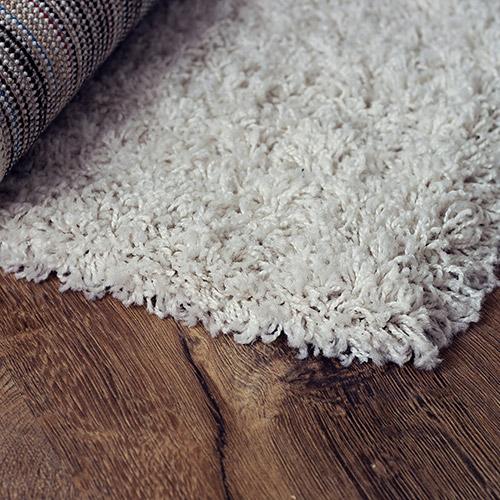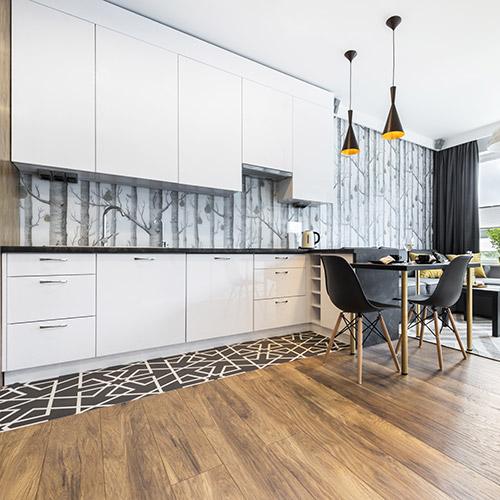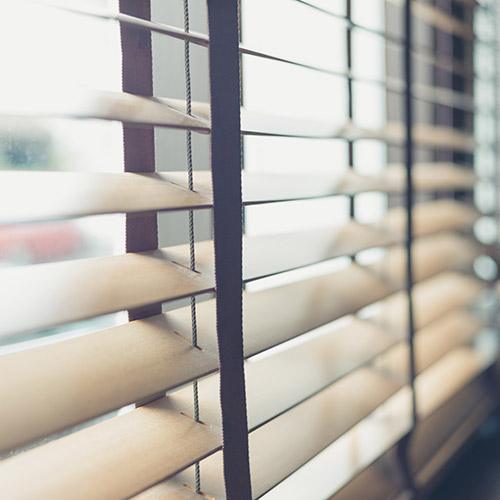 Curtains, Blinds & Wallpapers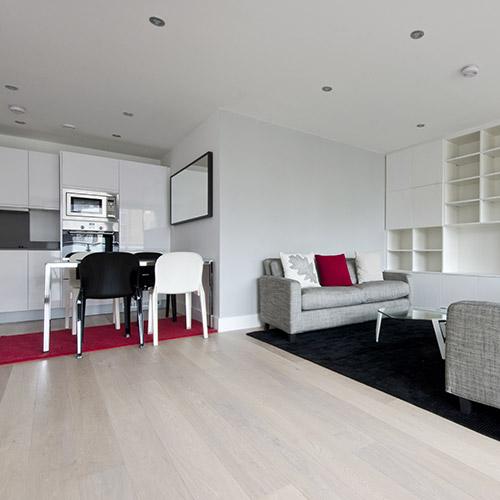 Environmentally Friendly Products
Talk to the experts at Gloucestershire based Winnens.
Feel free to give us a call, our friendly staff or always at the end of the phone ready to help.
Or simply fill in the form and we'll get back to you as soon as possible to give you a helping hand.
Cheltenham Showroom
18 Neptune Business Centre
Tewkesbury Road
Cheltenham
GL51 9FB
Opening Hours
Monday | 9am-5pm
Tuesday | 9am-5pm
Wednesday | Deliveries only 8am-4pm (showroom closed)
Thursday | 9am-4pm
Friday | 9am-5pm
Saturday | 10am-4pm
Sunday | Closed