Environmentally Friendly Products
Reducing our carbon footprint
As a company we are concerned about our environmental responsibilities and actively seek out products that are sustainable and reduce our carbon footprint.  In particular we look for products that do not have VOCs (Volatile Organic Compounds) or other chemicals which can cause health and environmental issues.
Meister is an excellent example of what we mean.  Aaron personally visited their factory in Germany and was impressed not only by the quality of their workmanship and the flooring they produced but also by their firm commitment to achieving the highest environmental standards.
Browse Meister's site to view their outstanding flooring options.
Texfelt is a Bradford based company which manufactures non-woven materials from recycled and regenerated fibres.  Of particular interest is their Springbond underlay which uses 85% recycled fibres and is itself recyclable after use.
Full details of Springbond can be found here.
Forbo is a Dutch flooring company determined to maintain the highest environmental standards.  Their Marmoleum lino is the only CO2 neutral of its type so does not contribute to climate change and is an excellent sustainable choice.
You can check out Forbo's excellent environmental credentials here.
Finally, wherever possible, we source British wool carpets.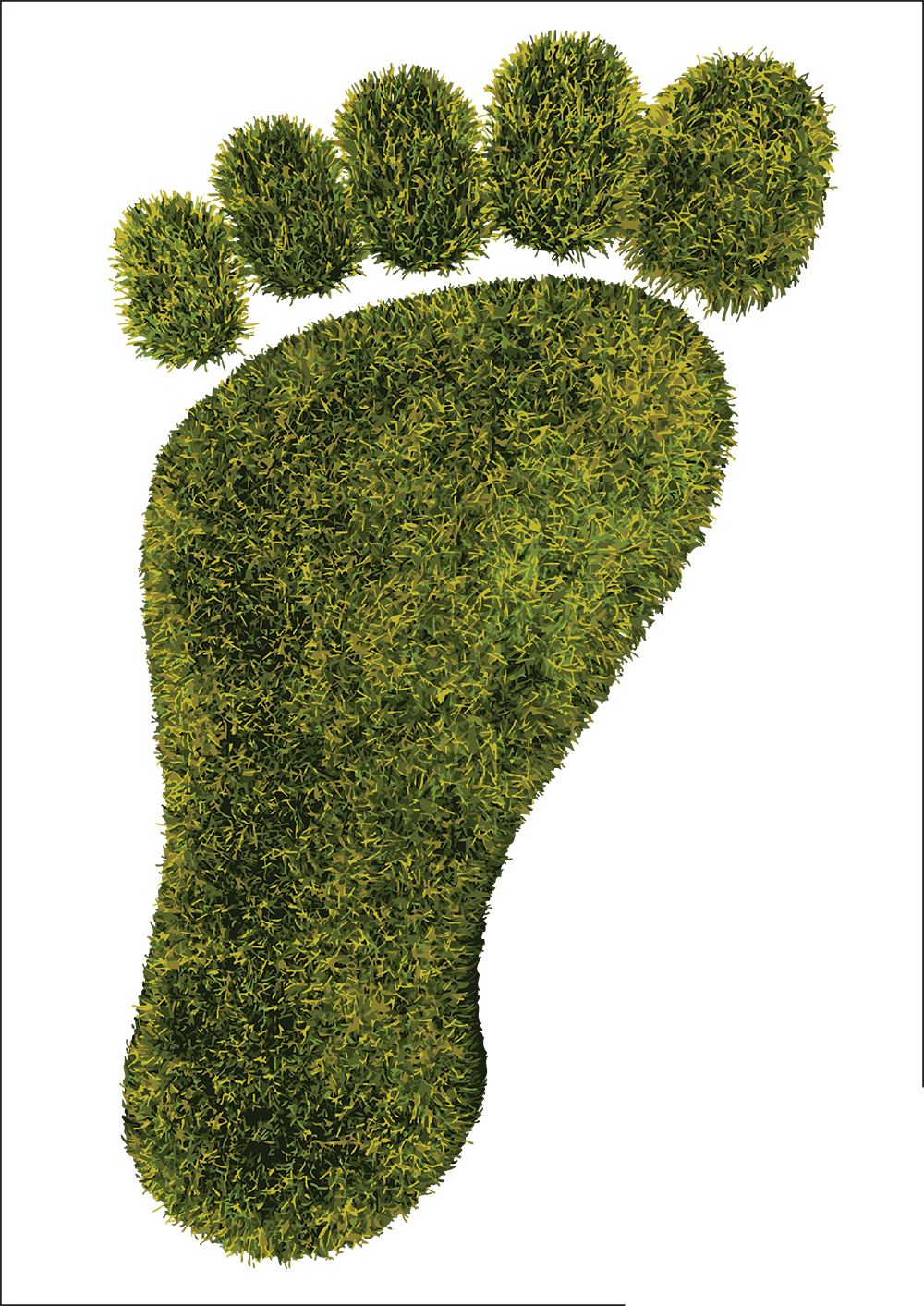 Spring Bond underlay is made using state-of-the-art technology and is manufactured from a carefully selected blend of 85% recycled fibre types from a number of sources including PET bottles and other single use plastics.
The fibres have no harmful Volatile organic compounds (VOC's) and don't require flame retardant treatment, already achieving 'low radius' classification to BS4790.
All of this gives Spring Bond underlay a high level of comfort, warmth and resilience, whilst making it one of the most environmentally friendly underlays today.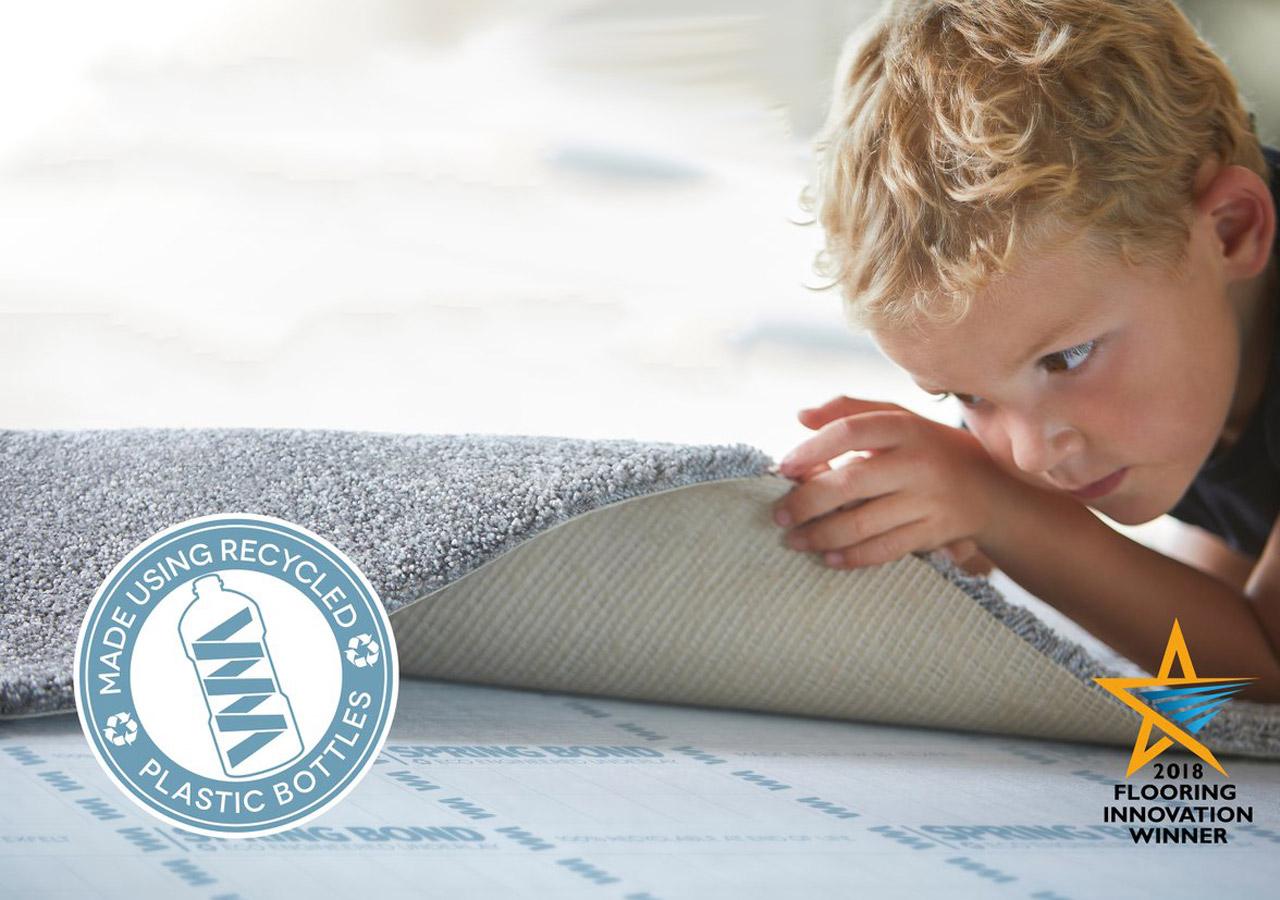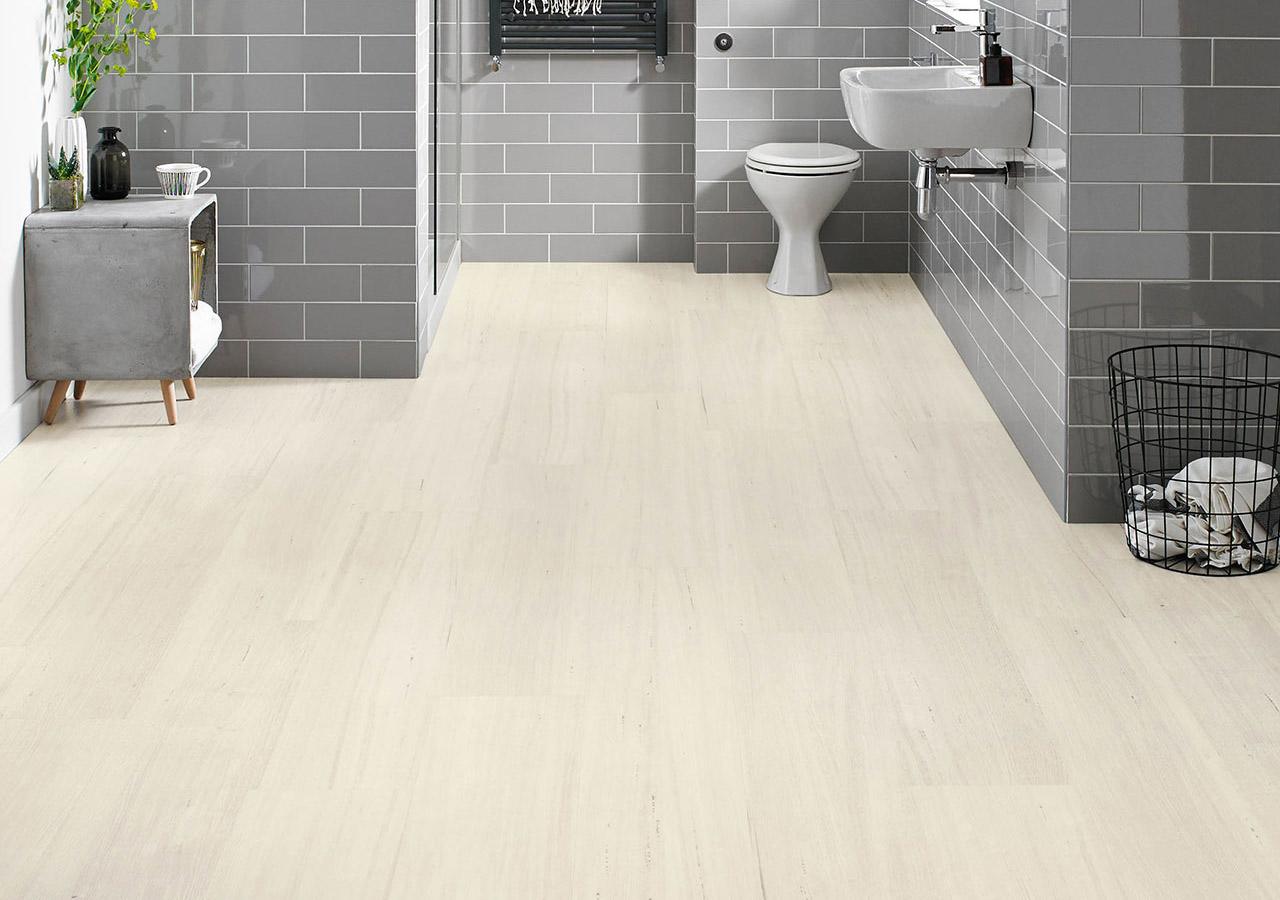 Meister Flooring – beautiful flooring from Rüthen-Meiste in Germany. From design flooring to laminate, Lindura wooden floors, linoleum, Nadura flooring, cork to parquet, you can find a summary of all the MEISTER floors here.
Classic parquet flooring, modern design flooring or totally natural cork flooring? Be inspired!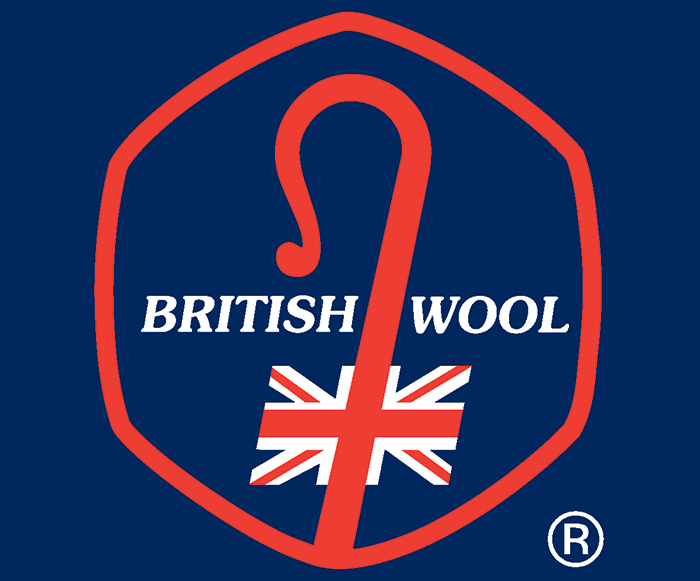 A British wool carpet is a great choice for your home and can add the perfect finishing touch to any room. Here are 5 reasons to choose British wool carpets:
Fire Resistant
Hard-wearing
Easy to care for
Sustainable
Hypoallergenic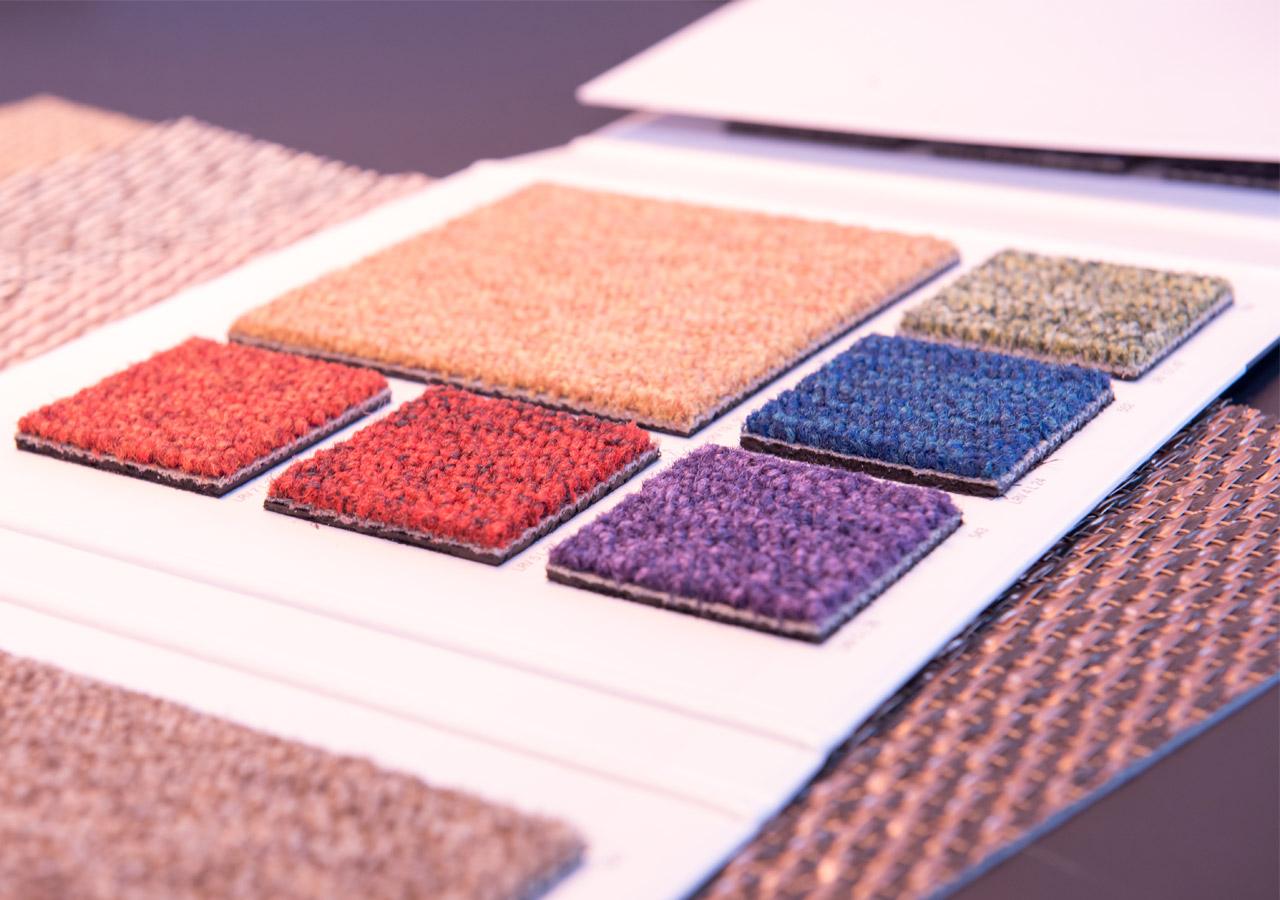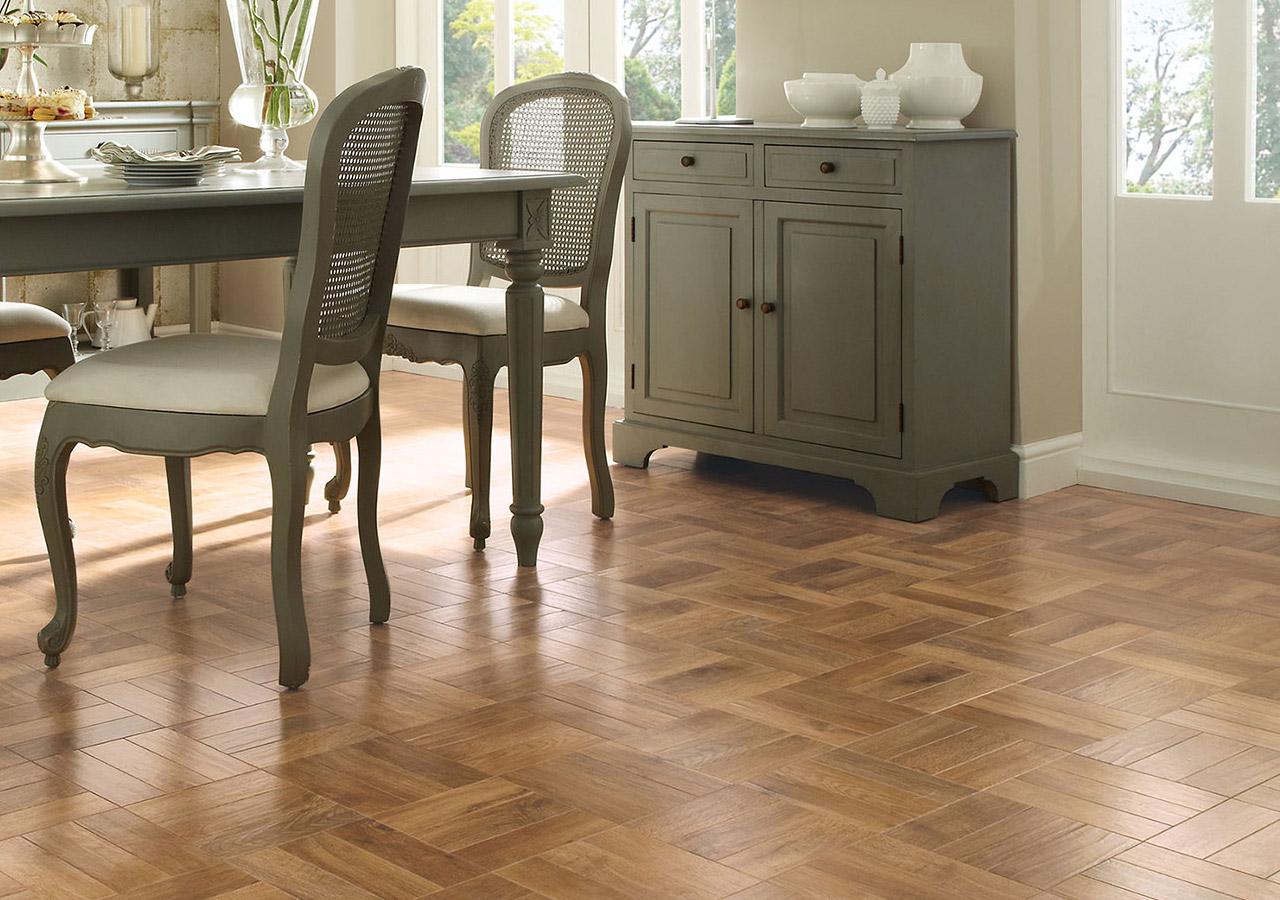 The Forbo range of flooring offers you some of the most exciting and advanced floors all specifically chosen to enhance any room in your home.
Designed to create a beautiful and comfortable interior with high quality floor designs, the "For My Home" collection includes natural, colourful Marmoleum tiles, strong and durable Novilon and Eternal sheet vinyl, warm and comfortable Flotex flocked flooring and our Allura luxury vinyl tiles. Explore the endless design possibilities with Forbo Flooring.
Forbo also offers a range of commercial flooring.

French flooring with flair! Panaget is made from 100% French oak and provides top quality engineered wood flooring for your home. Available with matt lacquer, satin lacquer and oiled wood finishes.
Colours available include:
Timeless Nature Hues
Daylight Whites
Subtle Greys
Elegant Browns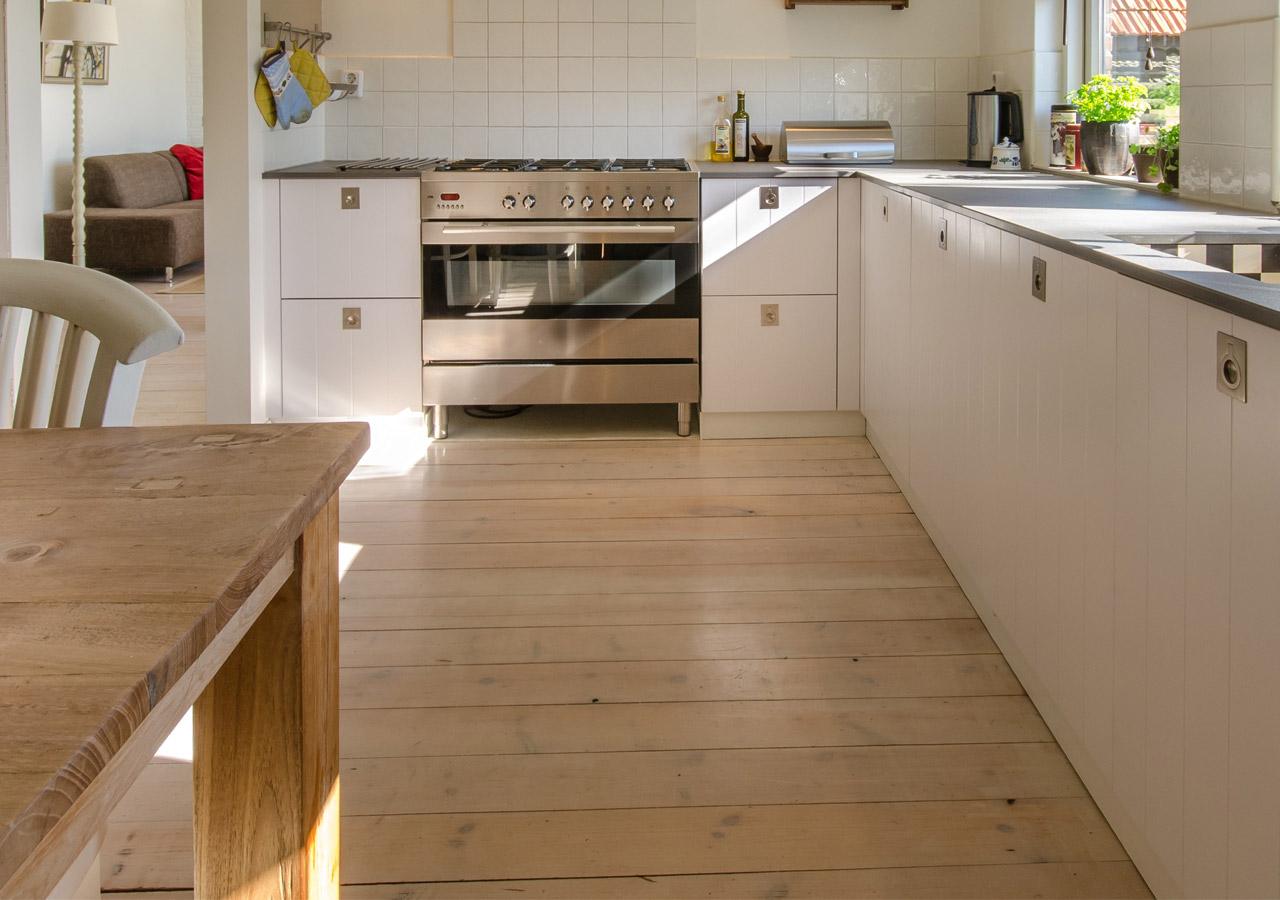 MOSO® develops and creates bamboo products for interior and exterior applications that meet the highest technical requirements and quality standards, enhance the beauty of applications and are made from the sustainable, renewable resource Moso bamboo.

Diversifying production has played a key role in the growth of our company that started manufacturing a single product: granulated cork.
Today, GRANORTE is a leading cork coverings manufacturer, producer of thrilling environmentally responsible products, ranging from granulated to technical cork coverings and state-of-the-art solutions for contemporary sustainable architecture.
What can Winnens Flooring & Interiors Retailer help you with?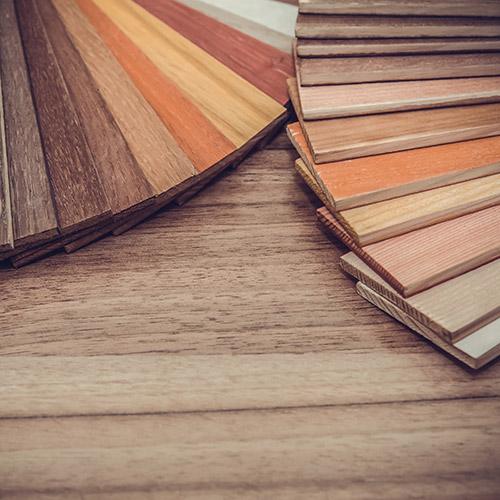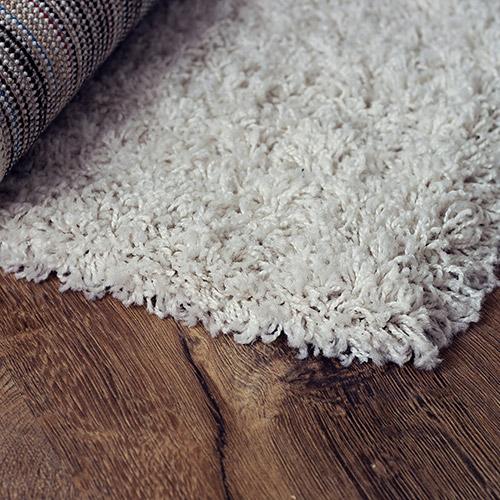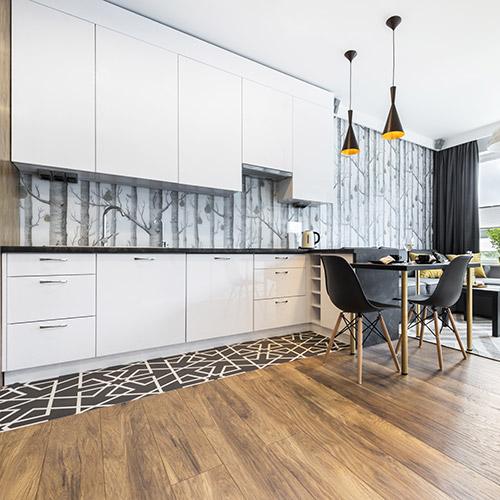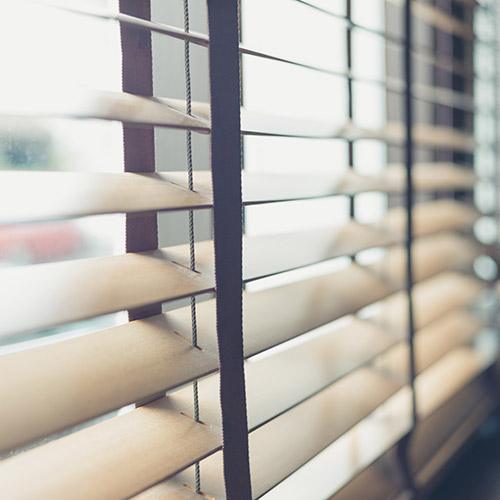 Curtains, Blinds & Wallpapers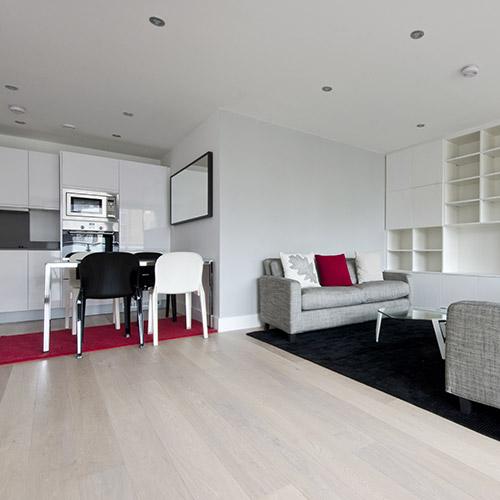 Environmentally Friendly Products
Talk to the experts at Gloucestershire based Winnens.
Feel free to give us a call, our friendly staff or always at the end of the phone ready to help.
Or simply fill in the form and we'll get back to you as soon as possible to give you a helping hand.
Cheltenham Showroom
18 Neptune Business Centre
Tewkesbury Road
Cheltenham
GL51 9FB
Opening Hours
Monday | 9am-5pm
Tuesday | 9am-5pm
Wednesday | Deliveries only 8am-4pm (showroom closed)
Thursday | 9am-4pm
Friday | 9am-5pm
Saturday | 10am-4pm
Sunday | Closed