Why Look at Winnens for Furniture?
Our aim is to ensure your home looks its absolute best.  Although we have mainly been known for the quality of our flooring over the years we can also provide a complete package of furniture and furnishings for you.
If you have top end flooring, wall coverings and fabrics, you want to complete the look with a selection of stylish furniture.  Pop into our showroom in Cheltenham and our staff will be happy to chat through your options, showing you suitable examples and making informed suggestions.
Visit these suppliers' websites for a taste of innovation:
What can Winnens Flooring & Interiors Retailer help you with?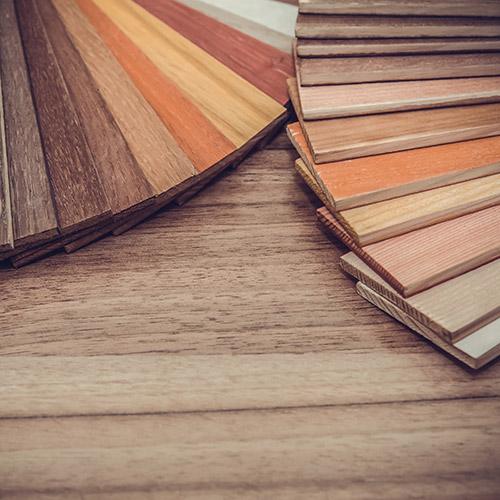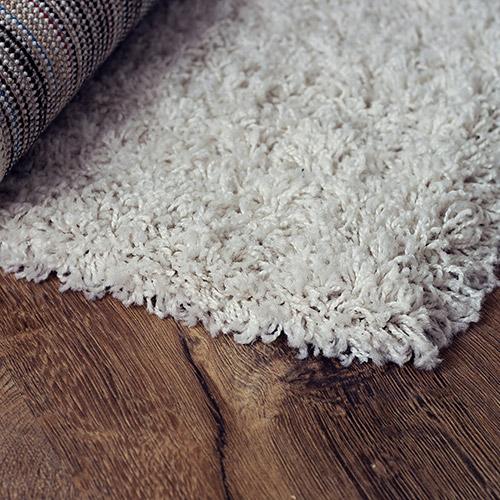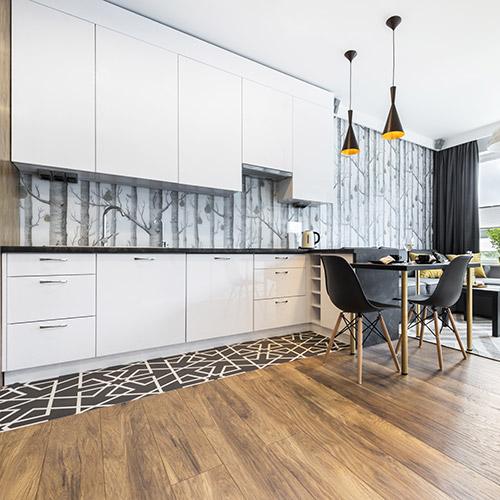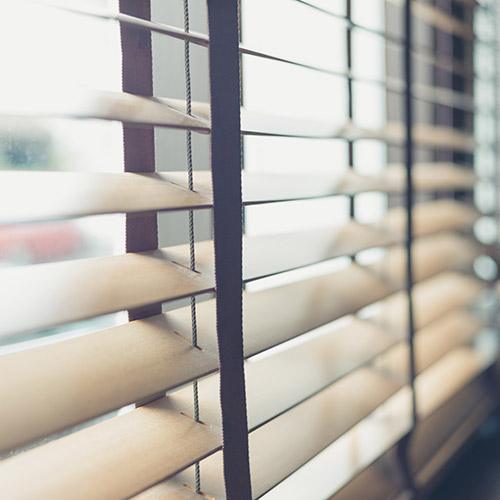 Curtains, Blinds & Wallpapers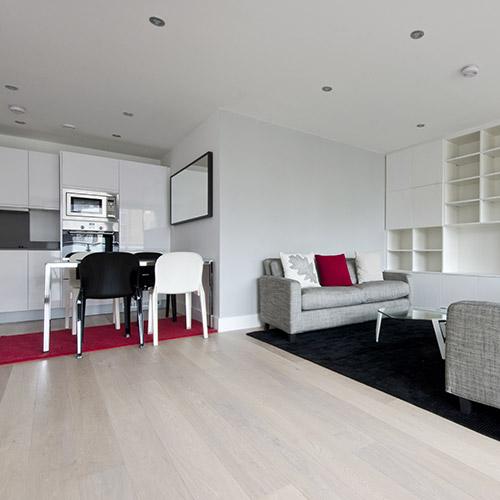 Environmentally Friendly Products
Talk to the experts at Gloucestershire based Winnens.
Feel free to give us a call, our friendly staff or always at the end of the phone ready to help.
Or simply fill in the form and we'll get back to you as soon as possible to give you a helping hand.
Cheltenham Showroom
18 Neptune Business Centre
Tewkesbury Road
Cheltenham
GL51 9FB
Opening Hours
Monday | 9am-5pm
Tuesday | 9am-5pm
Wednesday | Deliveries only 8am-4pm (showroom closed)
Thursday | 9am-4pm
Friday | 9am-5pm
Saturday | 10am-4pm
Sunday | Closed