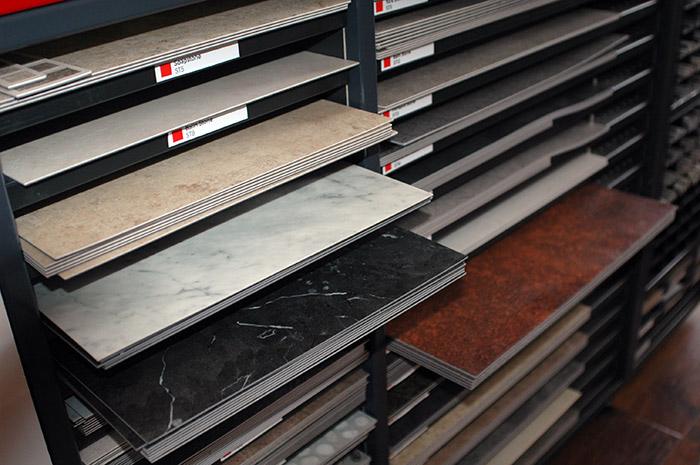 Luxury vinyl flooring replicates the appearance of natural materials such as wood and stone.  It does this by having a surface layer that comprises a realistic photo-created image, combined with texturing to make it feel like its natural alternative.
As well as this realistic imaging, luxury vinyl flooring tends to be more hard wearing and comfortable underfoot.
We recommend and carry samples of top end quality flooring for you to see at our showroom in Cheltenham.  Our experienced staff can help you with any queries you may have.
If you need inspiration take a look at these suppliers:

Karndean Design Flooring – Luxury vinyl flooring naturally inspired by wood and stone. 
For your home or commercial premises, Karndean offers a huge selection of quality flooring that is stunning to look at, yet easy to look after.  Each comes with a selection of customisable features so you can create something really special and personal to you. With so many styles, finishes and formats to choose from, everyone can find something to suit their personal style.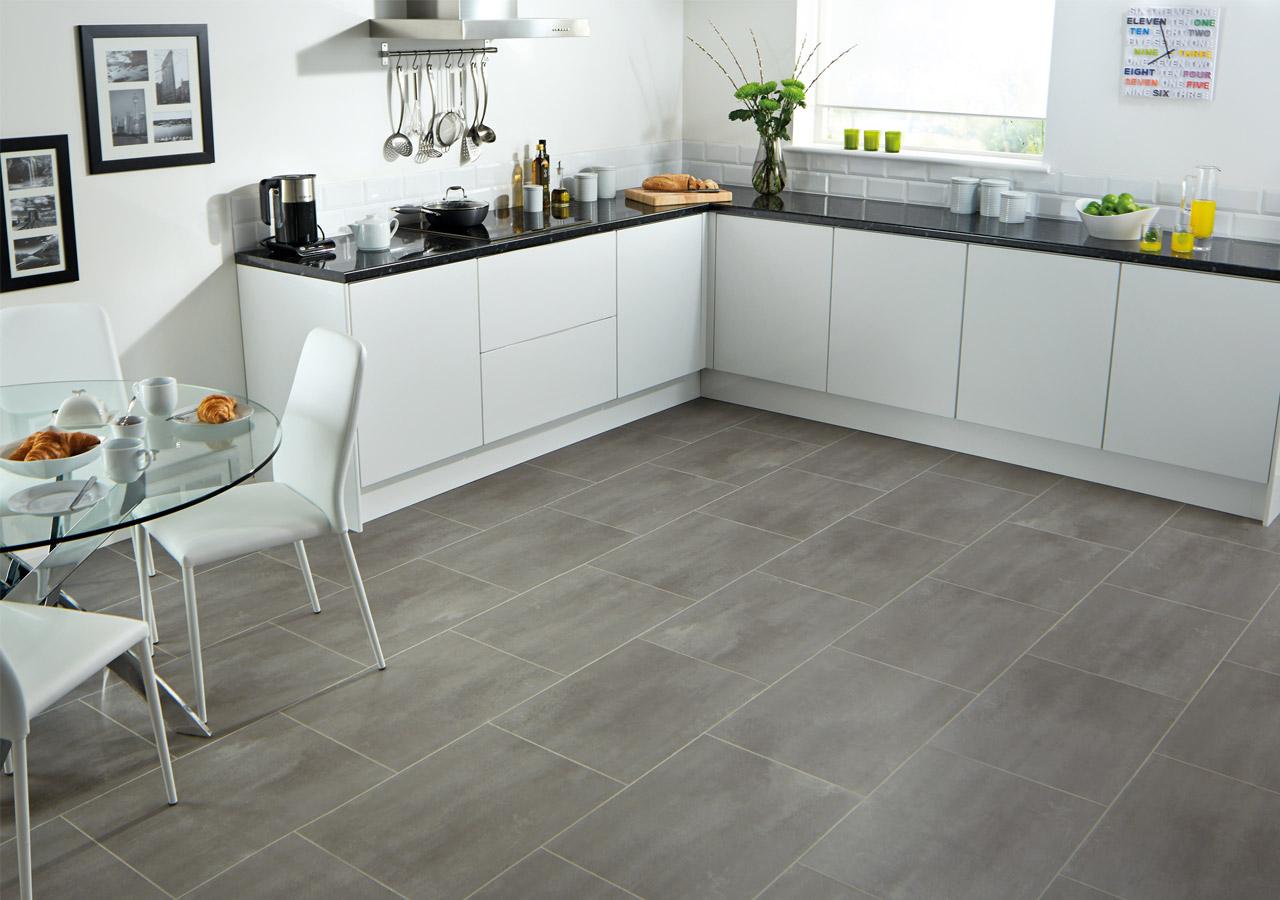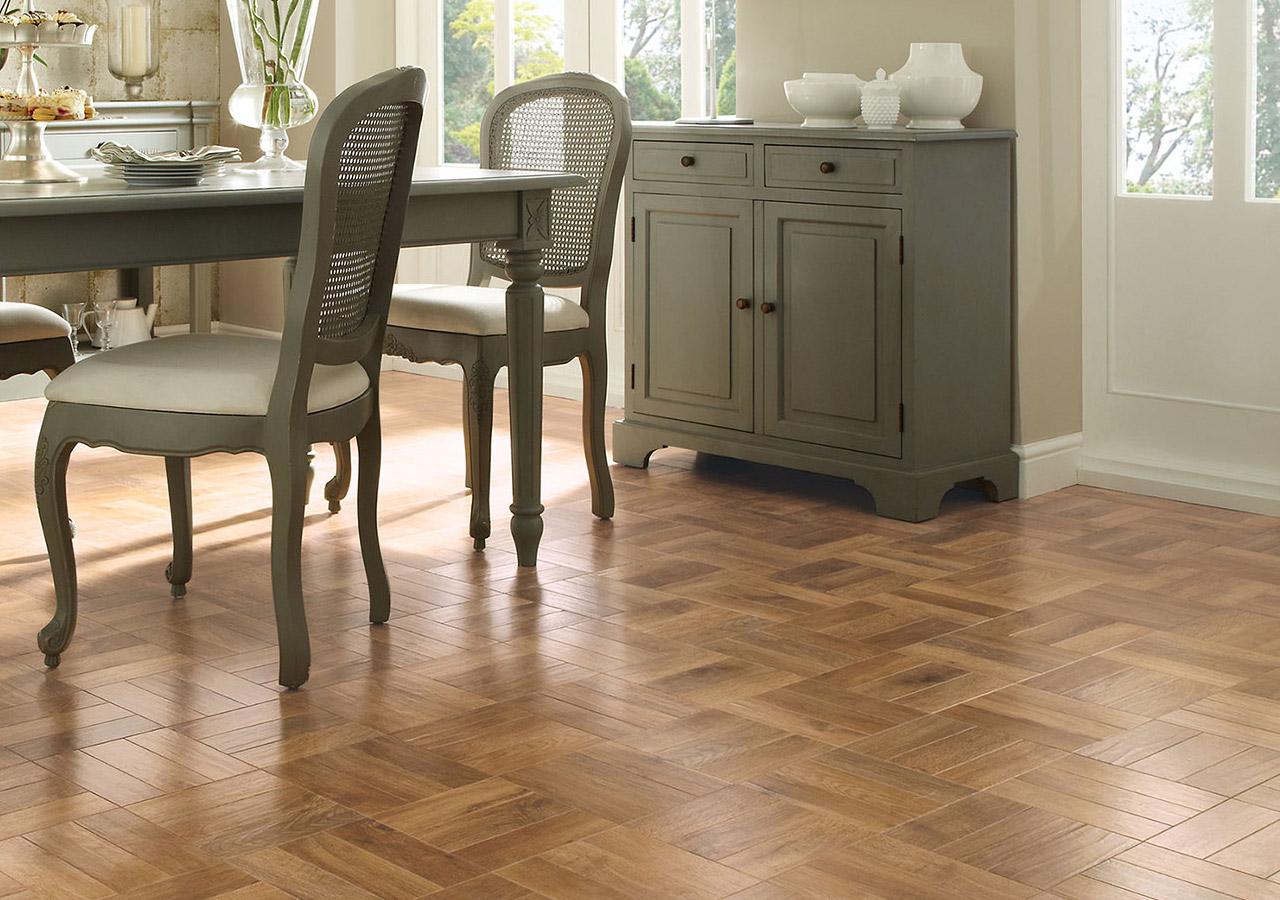 Amtico flooring can effortlessly transform your home with our diverse selection of luxury vinyl flooring. With functionality for everyday life and an extensive range of patterns and colours, Amtico has a flooring to suit every interior.
The vinyl is exclusively designed and crafted in Britain, ensuring expert quality and unrivalled craftsmanship. 
Amtico flooring is also designed to solve problems in multifunctional commercial environments.

LG Hausys are a Birmingham based company producing luxury vinyl tiles featuring both wood and stone designs. For over 60 years, LG Hausys have been a market leader in vinyl manufacturing, creating innovative solutions built around you, your space and the environment. They manufacture all of their products in their own facilities with stringent quality controls, and all from a reputable brand you can trust.
So whether you're looking for the perfect luxury vinyl tiles to grace your home or you need a durable yet beautiful flooring solution for your latest commercial project.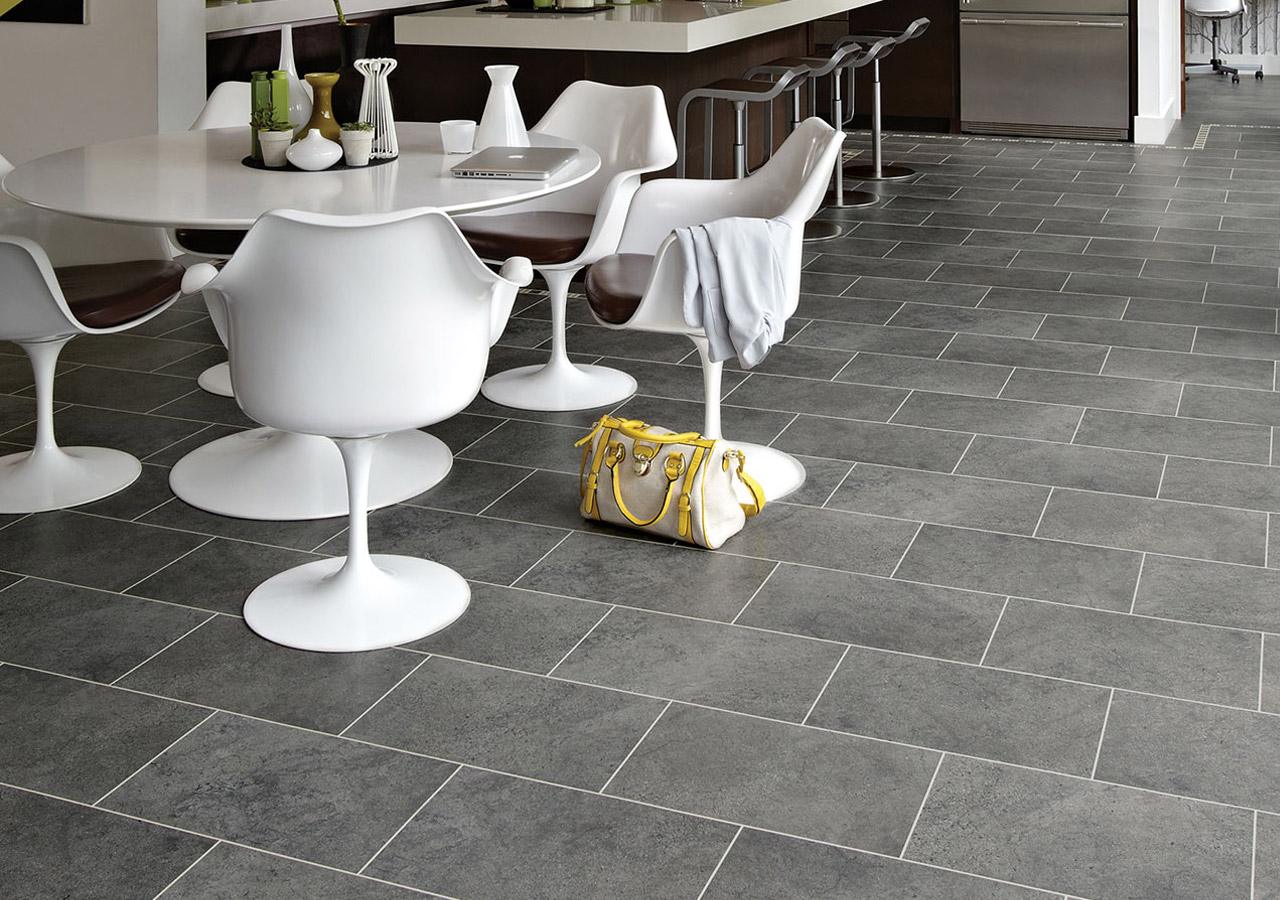 What can Winnens Flooring & Interiors Retailer help you with?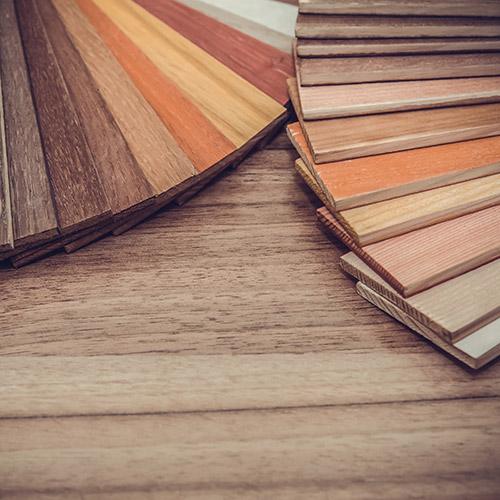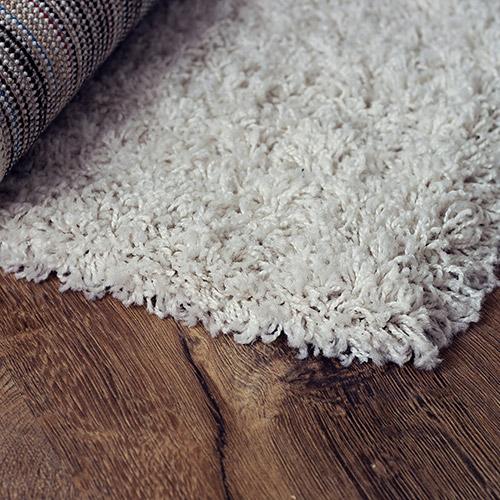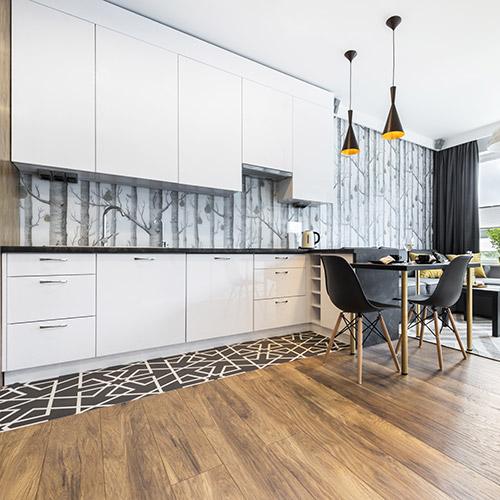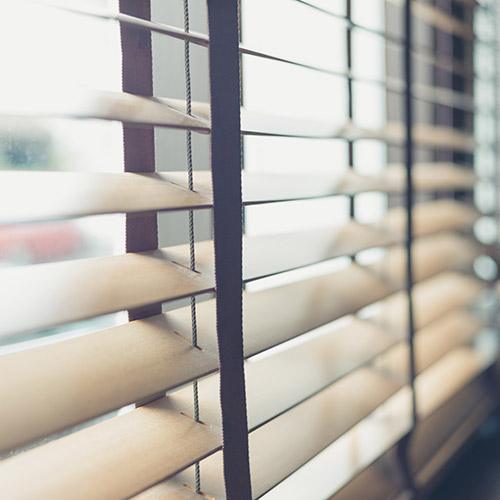 Curtains, Blinds & Wallpapers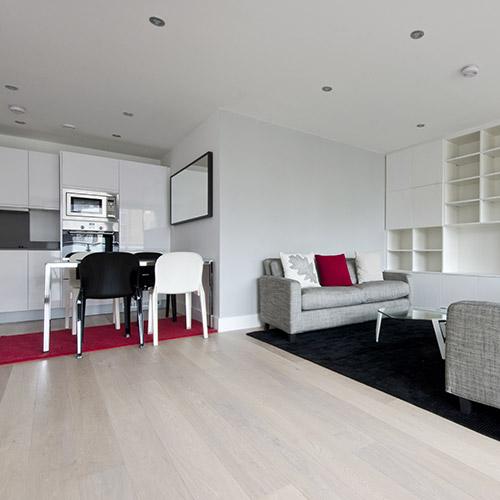 Environmentally Friendly Products
Talk to the experts at Gloucestershire based Winnens.
Feel free to give us a call, our friendly staff or always at the end of the phone ready to help.
Or simply fill in the form and we'll get back to you as soon as possible to give you a helping hand.
Cheltenham Showroom
18 Neptune Business Centre
Tewkesbury Road
Cheltenham
GL51 9FB
Opening Hours
Monday | 9am-5pm
Tuesday | 9am-5pm
Wednesday | Deliveries only 8am-4pm (showroom closed)
Thursday | 9am-4pm
Friday | 9am-5pm
Saturday | 10am-4pm
Sunday | Closed