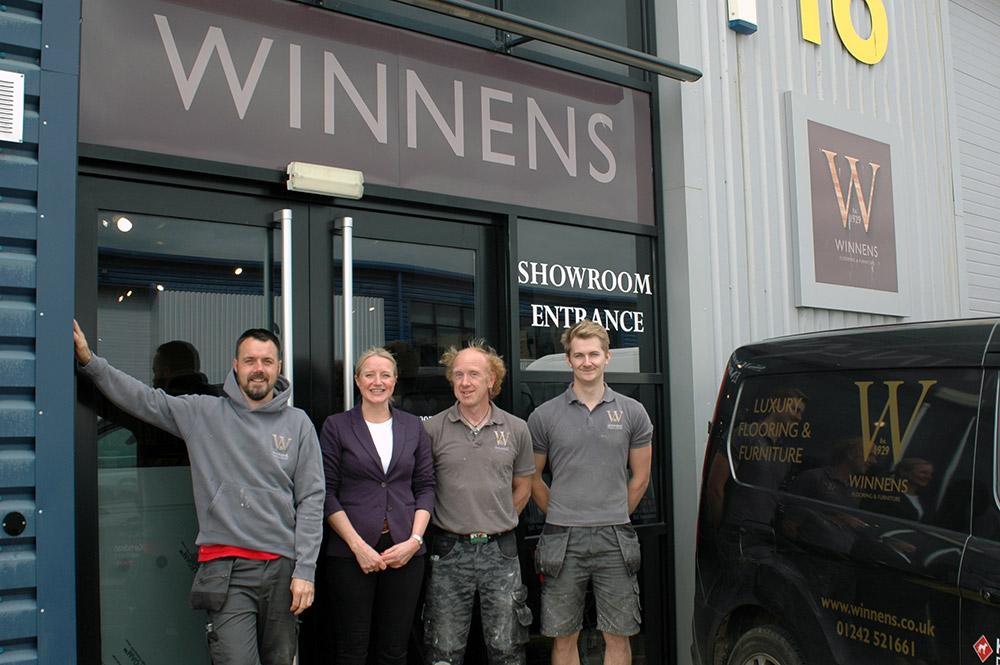 If you are looking for an experienced retailer of flooring, furnishing and furniture in Cheltenham and Cirencester then look no further.  Winnens is a family business that has been operating since 1929.
The current third generation owners are brother and sister Aaron Newell and Talitha Ingram and they are maintaining the family traditions of supplying quality products while prioritising customer satisfaction.
The Winnens team has a wealth of experience and expertise and comprises 8 fitters with a fleet of vans, surveyors, sales staff and our own in-house interior designer.
Your complete satisfaction is paramount and we offer a wide range of high end, top quality products including Luxury Vinyl Flooring to Curtains, Blinds and Wallpaper.
In addition we are well aware of our environmental obligations and are increasingly stocking 'Green' products.  Examples of these can be found here.
Rest assured that Winnens can supply the complete package to fully furnish your home to your own personal style and taste.  Call in the next time you are in Cheltenham or Cirencester to discuss what we can do for you.
What can Winnens Flooring & Interiors Retailer help you with?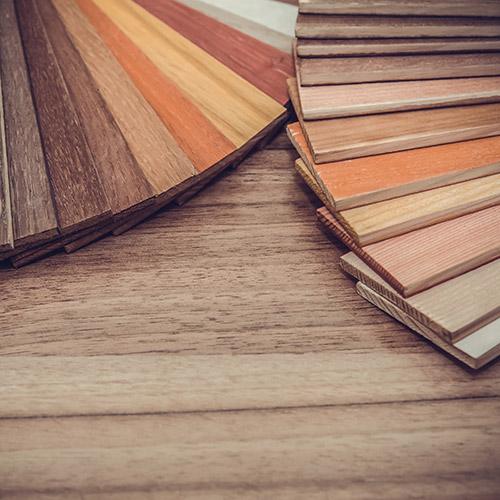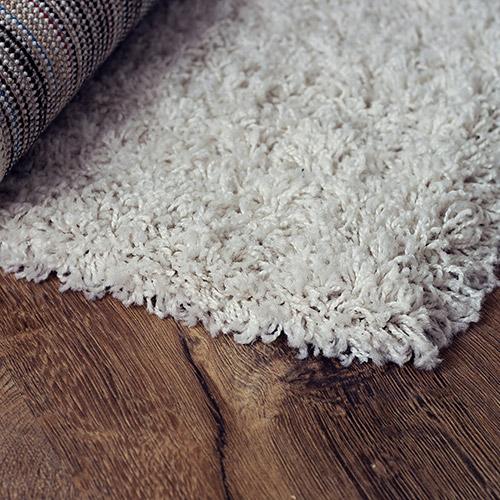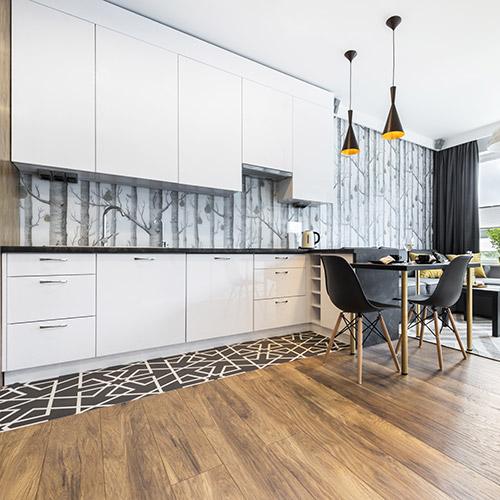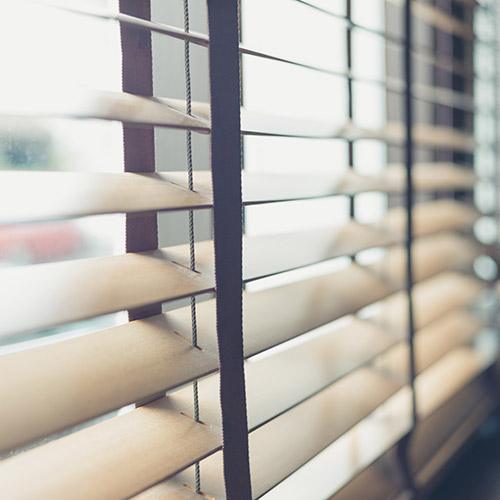 Curtains, Blinds & Wallpapers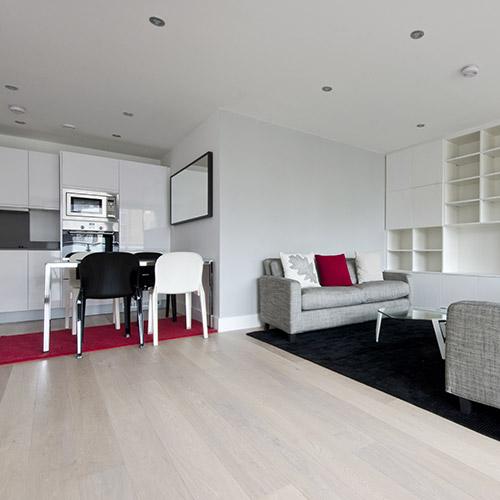 Environmentally Friendly Products
Talk to the experts at Gloucestershire based Winnens.
Feel free to give us a call, our friendly staff or always at the end of the phone ready to help.
Or simply fill in the form and we'll get back to you as soon as possible to give you a helping hand.
Cheltenham Showroom
18 Neptune Business Centre
Tewkesbury Road
Cheltenham
GL51 9FB
Opening Hours
Monday | 9am-5pm
Tuesday | 9am-5pm
Wednesday | Deliveries only 8am-4pm (showroom closed)
Thursday | 9am-4pm
Friday | 9am-5pm
Saturday | 10am-4pm
Sunday | Closed
Cheltenham Showroom
18 Neptune Business Centre
Tewkesbury Road
Cheltenham
GL51 9FB
T: 01242 521661
Opening Hours
**By appointment only**