For many people, the choice between carpet and wood or vinyl flooring is easily decided – it is a matter of personal taste. I would suggest, however, that there are certain instances when good quality carpet is really the only choice. Here are just a few reminders of...
read more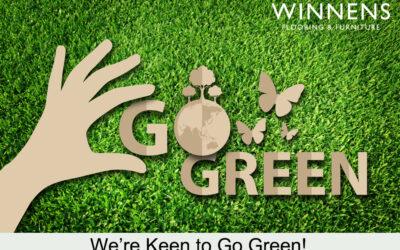 Here at Winnens I like to think that we take our environmental responsibilities seriously. We look to seek out environmentally friendly and sustainable products that will reduce our carbon footprint. For example, we source British wool carpets wherever possible. We...
read more
What can Winnens Flooring, Furnishings and Furniture Retailer help you with?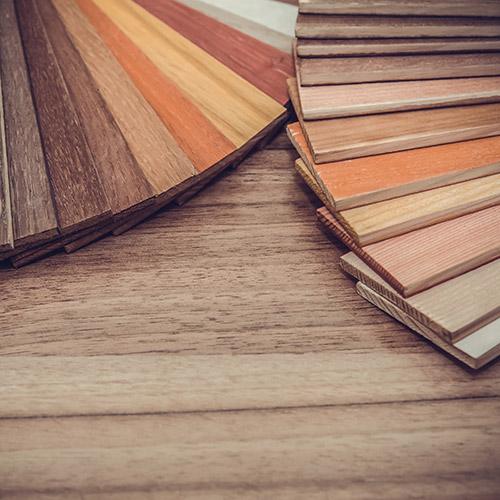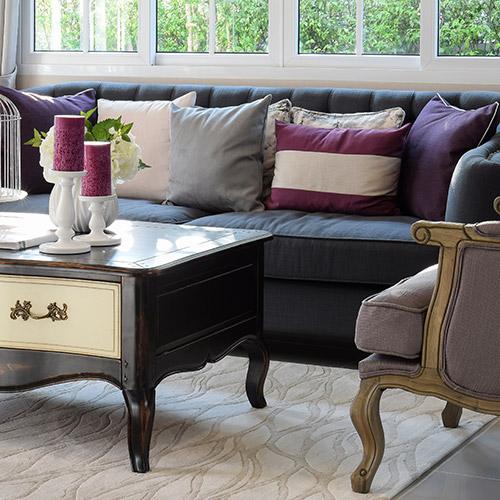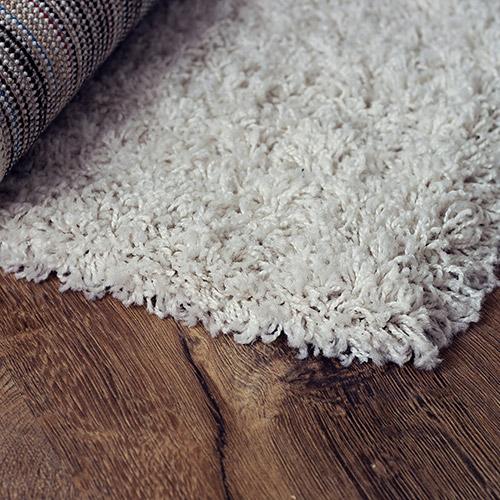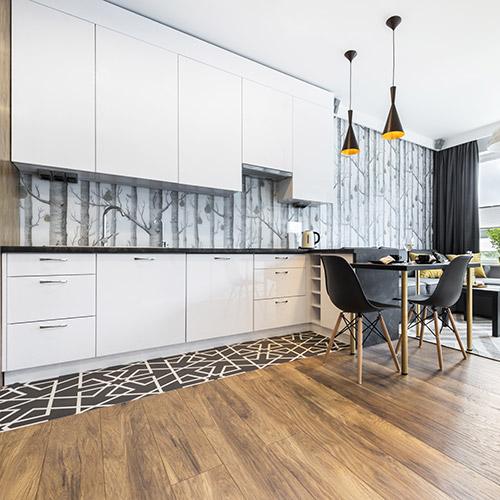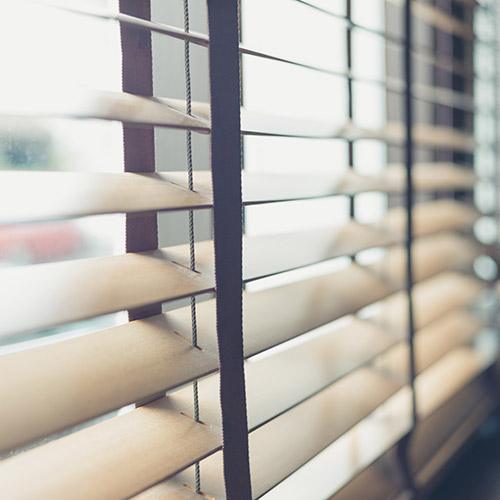 Curtains, Blinds & Wallpapers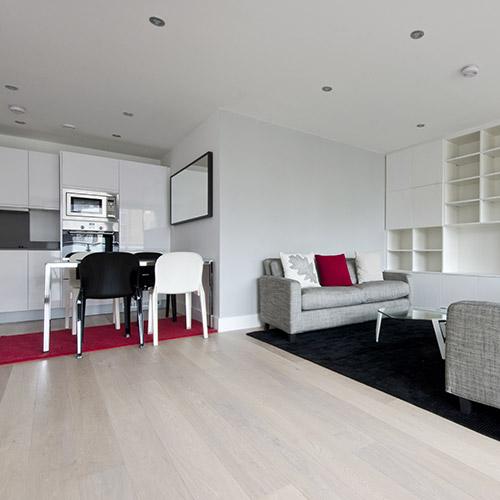 Environmentally Friendly Products
Talk to the experts at Gloucestershire based Winnens.
Feel free to give us a call, our friendly staff or always at the end of the phone ready to help.
Or simply fill in the form and we'll get back to you as soon as possible to give you a helping hand.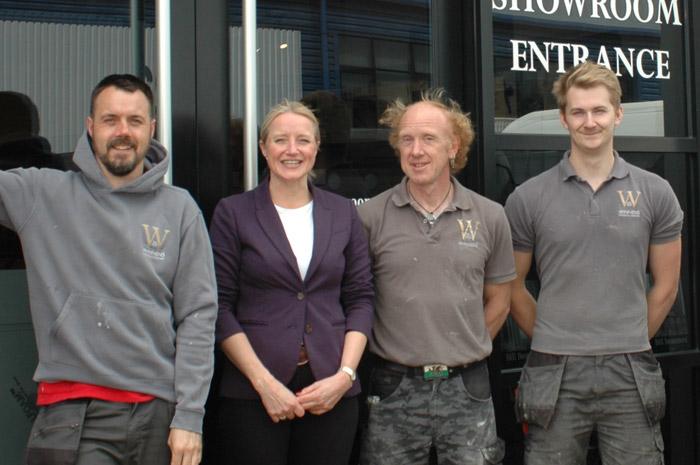 Cheltenham Showroom
18 Neptune Business Centre
Tewkesbury Road
Cheltenham
GL51 9FB
T: 01242 521661
Opening Hours
Mon - Fri  |  9am - 5pm
Thursday open till 8pm
Sat  |  10am - 4pm
Sun  |  Closed
Cirencester Showroom
3 Woolrich House
The Waterloo
Cirencester
GL7 2GA
T: 01285 643454
Opening Hours
Tues - Fri  |  10am - 5pm
Sat  |  10am - 4pm
Mon - Sun  |  Closed