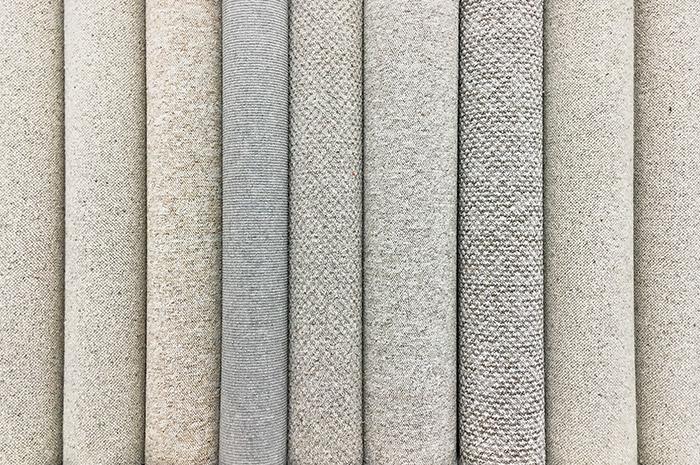 What Carpet are you looking for?
There are a multitude of carpet types available to suit every taste and pocket.  In keeping with the other products we supply, our ranges tend towards the high end and best quality available.
As ever, we offer carpets which combine comfort with style, softness with durability, and a splash of colour with functionality.  The right carpet can be the final touch to make your room perfect.
Do pop into our showroom in Cheltenham and talk to our staff about your preferences and requirements.  We can show you a variety of samples and help you make the ideal informed choice for your home.
What can Winnens Flooring & Interiors Retailer help you with?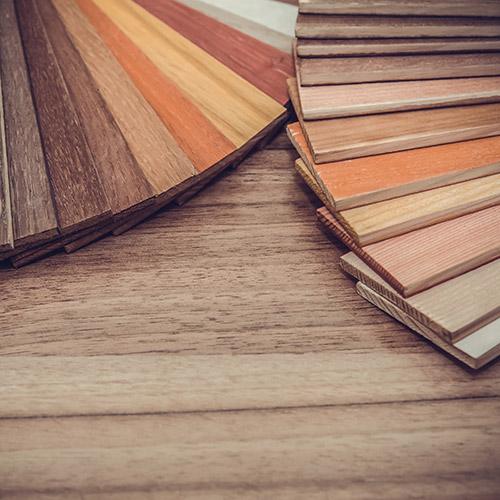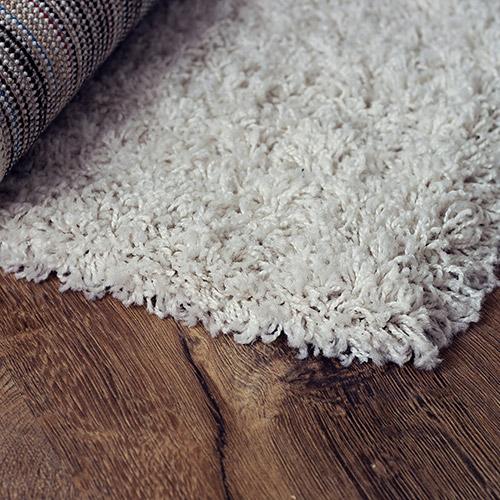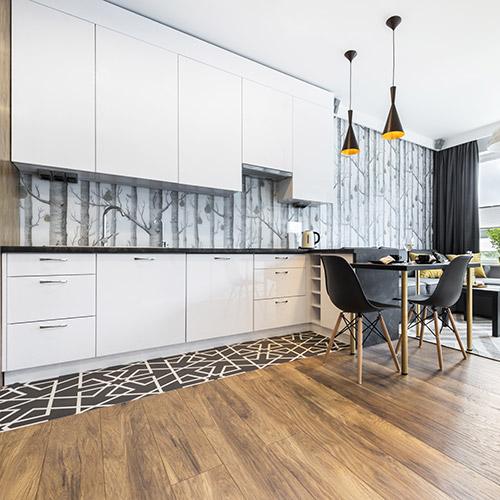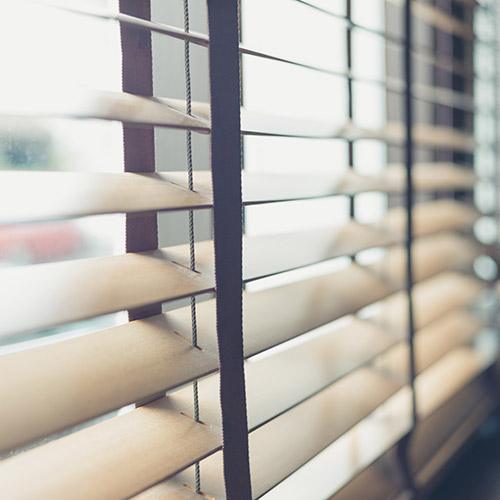 Curtains, Blinds & Wallpapers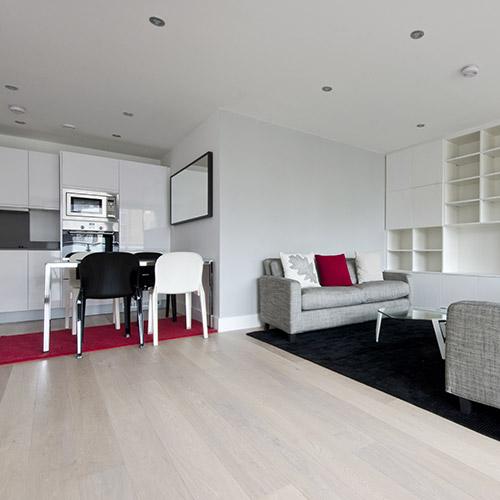 Environmentally Friendly Products
Talk to the experts at Gloucestershire based Winnens.
Feel free to give us a call, our friendly staff or always at the end of the phone ready to help.
Or simply fill in the form and we'll get back to you as soon as possible to give you a helping hand.
Cheltenham Showroom
18 Neptune Business Centre
Tewkesbury Road
Cheltenham
GL51 9FB
Opening Hours
Monday | 9am-5pm
Tuesday | 9am-5pm
Wednesday | Deliveries only 8am-4pm (showroom closed)
Thursday | 9am-4pm
Friday | 9am-5pm
Saturday | 10am-4pm
Sunday | Closed