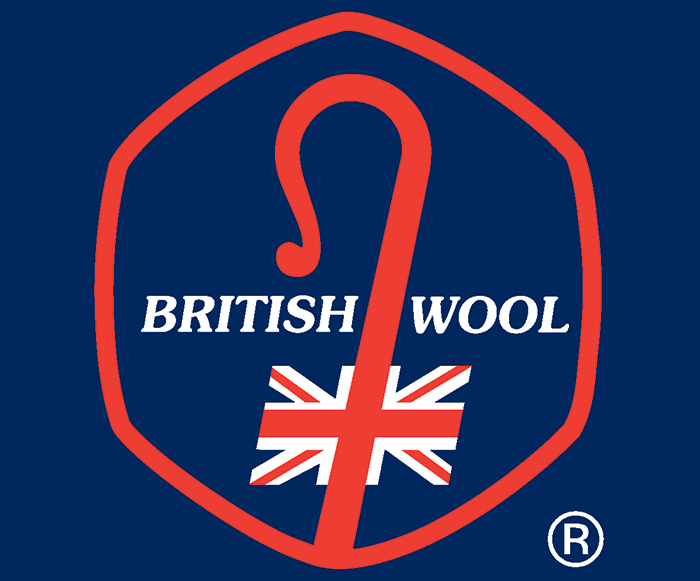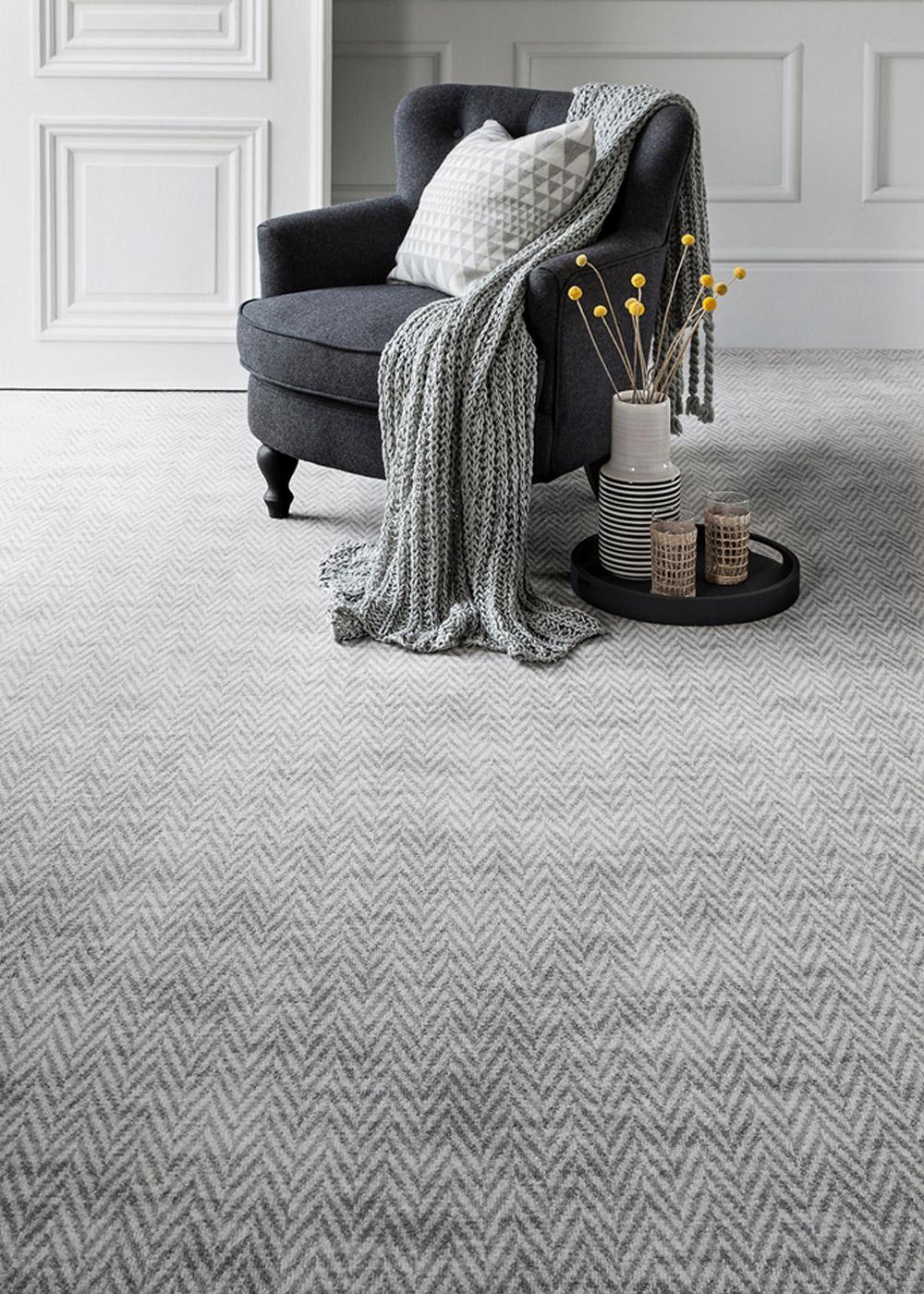 A British wool carpet is a great choice for your home and can add the perfect finishing touch to any room. Here are 5 reasons to choose British wool carpets:
Fire Resistant
Wool carpets are naturally fire resistant, which means safety for loved ones and peace of mind for you.
Hard-wearing
A British wool carpet will bounce back quickly and keep its shape for longer than any other carpet. Ideal for busy areas in your home.
Easy to care for
Wool carpet is easy to maintain, offering natural resistance to spills so there's no need to use harsh chemicals for cleaning.
Sustainable
Wool is grown, not made in a lab, so won't end up in landfill.
Hypoallergenic
Wool acts as a natural air filter which means it's perfect for anyone suffering from allergies or breathing conditions.
Talk to the experts at Gloucestershire based Winnens.
Feel free to give us a call, our friendly staff or always at the end of the phone ready to help.
Or simply fill in the form and we'll get back to you as soon as possible to give you a helping hand.
Cheltenham Showroom
18 Neptune Business Centre
Tewkesbury Road
Cheltenham
GL51 9FB
01242 521661
info@winnens.co.uk
Opening Hours
Monday | 9am-5pm
Tuesday | 9am-5pm
Wednesday | 9am-4pm
Thursday | 9am-4pm
Friday | 9am-5pm
Saturday | 10am-4pm
Sunday | Closed