Karndean Flooring at Winnens
What can Winnens Flooring, Furnishings and Furniture Retailer help you with?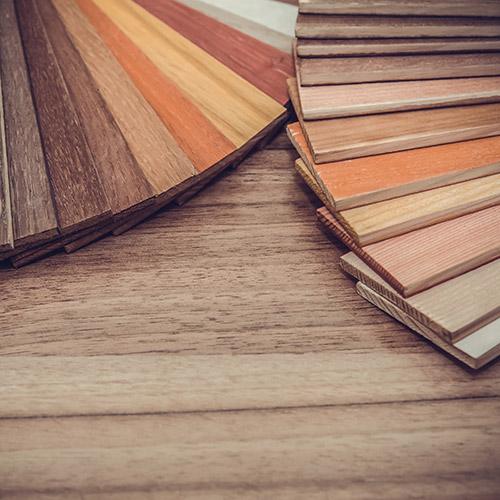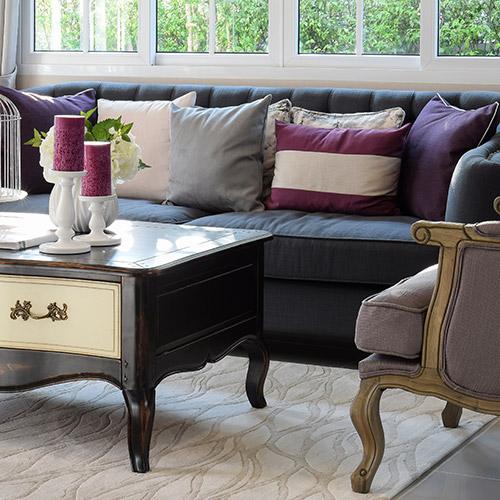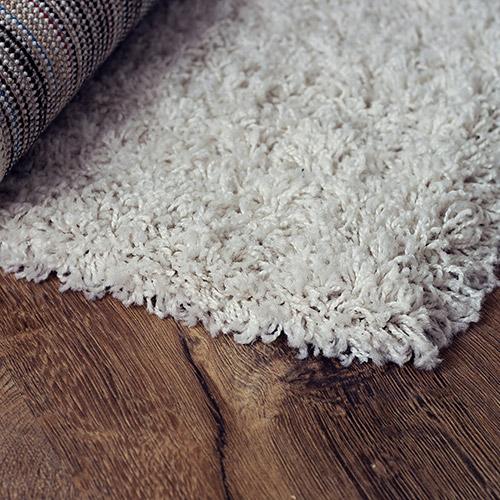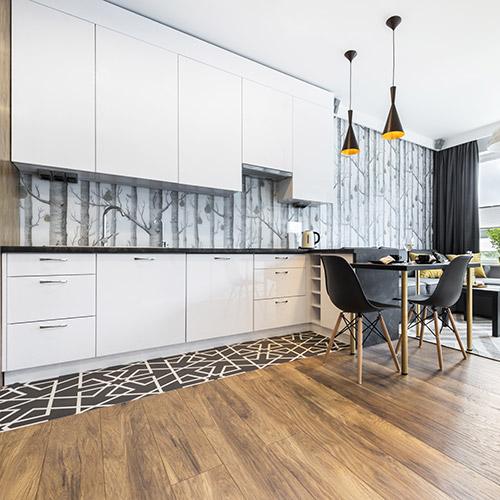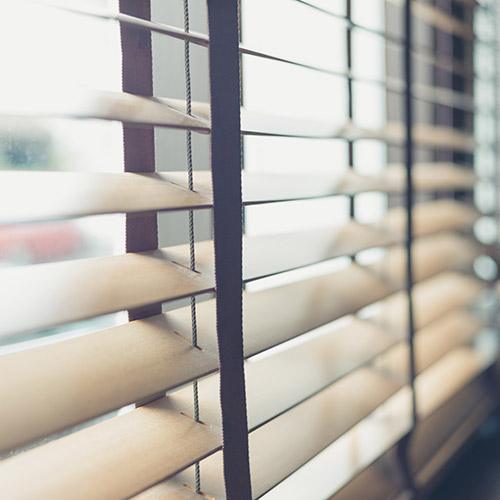 Curtains, Blinds & Wallpapers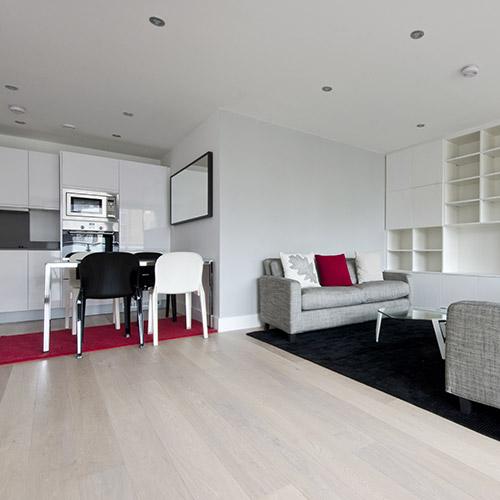 Environmentally Friendly Products
Talk to the experts at Gloucestershire based Winnens.
Feel free to give us a call, our friendly staff or always at the end of the phone ready to help.
Or simply fill in the form and we'll get back to you as soon as possible to give you a helping hand.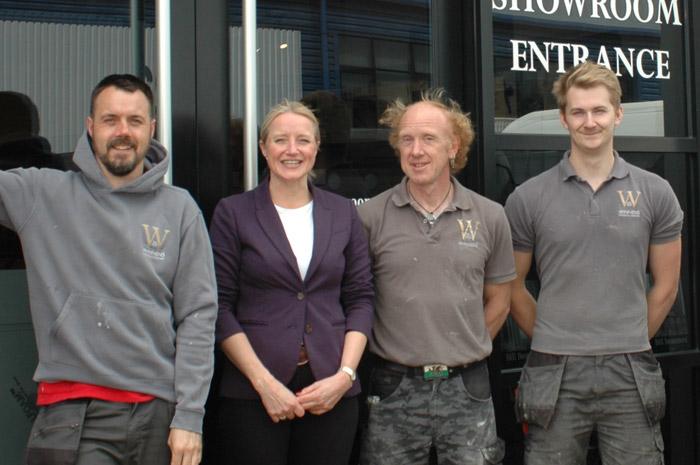 Cheltenham Showroom
18 Neptune Business Centre
Tewkesbury Road
Cheltenham
GL51 9FB
T: 01242 521661
Opening Hours
**Temporarily Closed due to Coronavirus**
Cirencester Showroom
3 Woolrich House
The Waterloo
Cirencester
GL7 2GA
T: 01285 643454
Opening Hours
**Temporarily Closed due to Coronavirus**