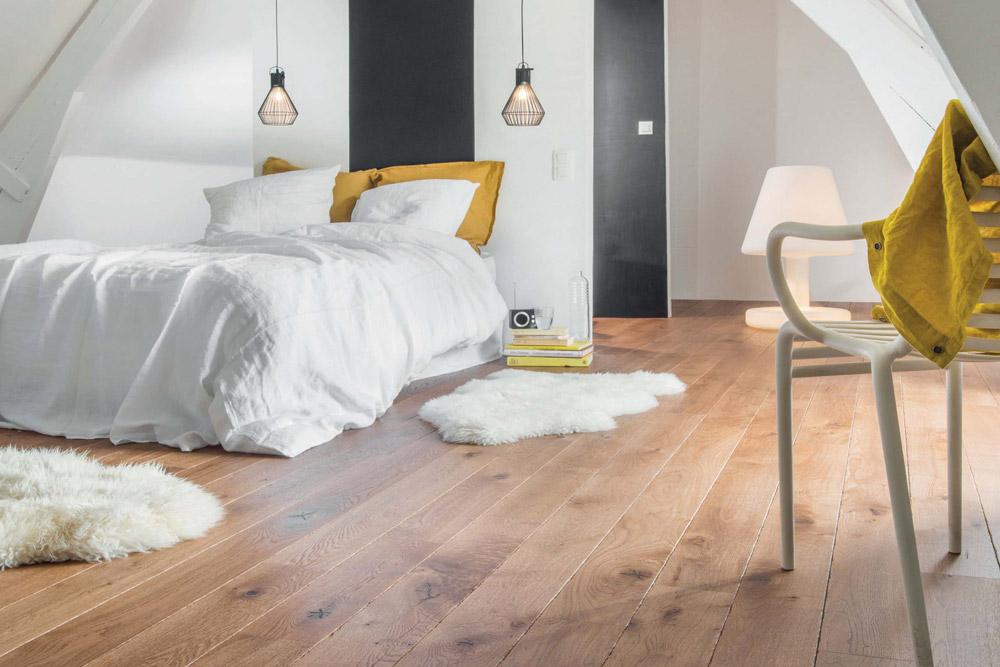 We are concerned about the environment and always looking to use suppliers with guaranteed 'Green' credentials and products.
That is why we are pleased to be suppliers for Panaget, a leading manufacturer of real wood floors from France.  Their team of design experts has been in operation since 1929, coincidentally the same year that Winnens began manufacturing furniture.
Panaget's controlled origin flooring is 100% sourced from sustainable forests in France and is guaranteed free of harmful VOCs (Volatile Organic Compounds).  Incidentally French oak is recognised as one of the best timbers in the world.
What can Winnens Flooring & Interiors Retailer help you with?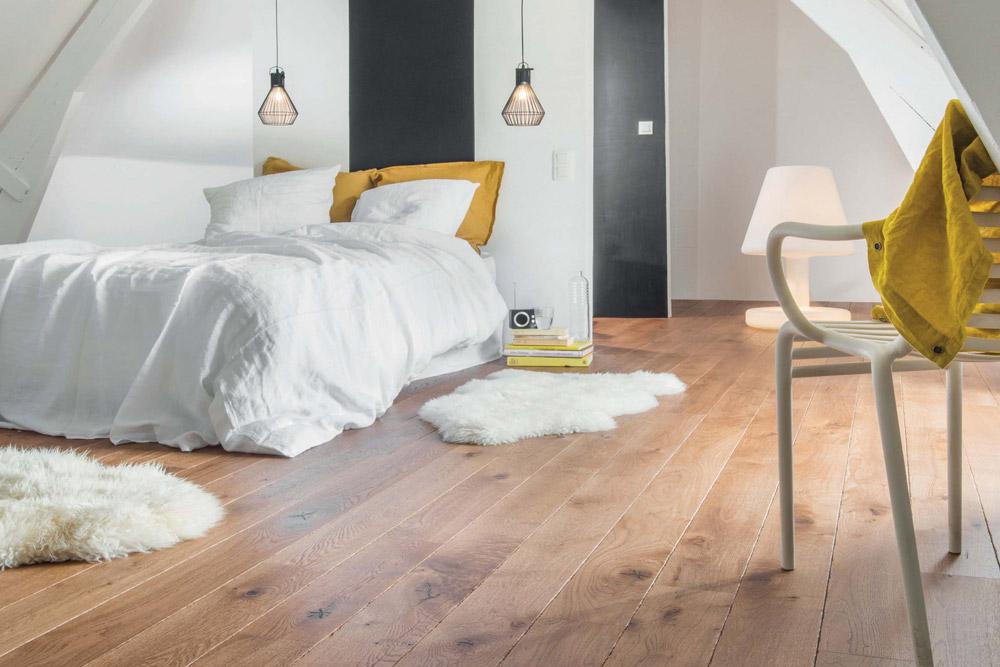 Flooring & Carpets
When it comes to flooring, we offer a diverse range of options to suit every taste and style. Whether you're seeking the timeless elegance of real wood flooring, the durability and versatility of luxury vinyl flooring, or the cosy comfort of carpets, including British Wool Carpets, we have you covered. Our collection from top brands including Amtico, Karndean, and Panaget, showcases the finest materials and craftmanship, ensuring that your flooring investment stands the test of time.
Textiles & Interiors
At Winnen's we understand that interiors are about more than just floors. That's why we also offer an extensive selection of textiles and interior accessories to add that perfect finishing touch to your space. Explore our range of wallpapers and curtains from renowned brands such as Harelquin and Beaumont or discover our selection of blinds that combine functionality and style. Whatever your vision may be, we have the products and expertise to help you bring your vision to life.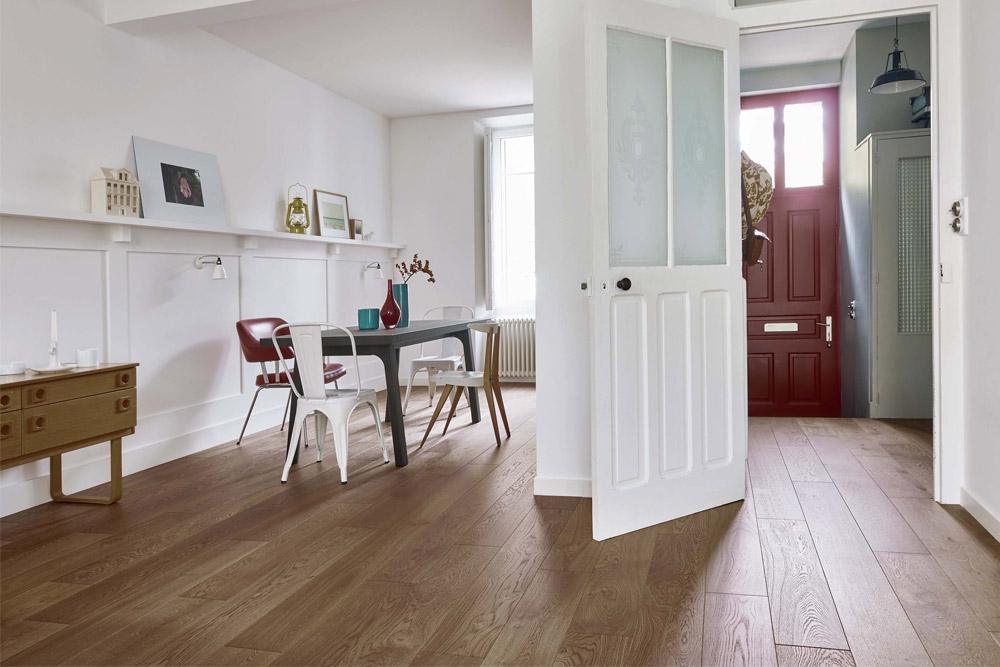 Environmentally Friendly
As a company, we are deeply committed to environmental responsibility. We actively seek out products that are sustainable and contribute to reducing our carbon footprint. We prioritise the use of materials that do not contain VOCs (Volatile Organic Compound) or other harmful chemicals, ensuring that your home remains a safe and healthy environment for you and your loved ones.
Talk to the experts at Gloucestershire based Winnens.
Feel free to give us a call, our friendly staff or always at the end of the phone ready to help.
Or simply fill in the form and we'll get back to you as soon as possible to give you a helping hand.
Cheltenham Showroom
18 Neptune Business Centre
Tewkesbury Road
Cheltenham
GL51 9FB
01242 521661
info@winnens.co.uk
Opening Hours
Monday | 9am-5pm
Tuesday | 9am-5pm
Wednesday | 9am-4pm
Thursday | 9am-4pm
Friday | 9am-5pm
Saturday | 10am-4pm
Sunday | Closed