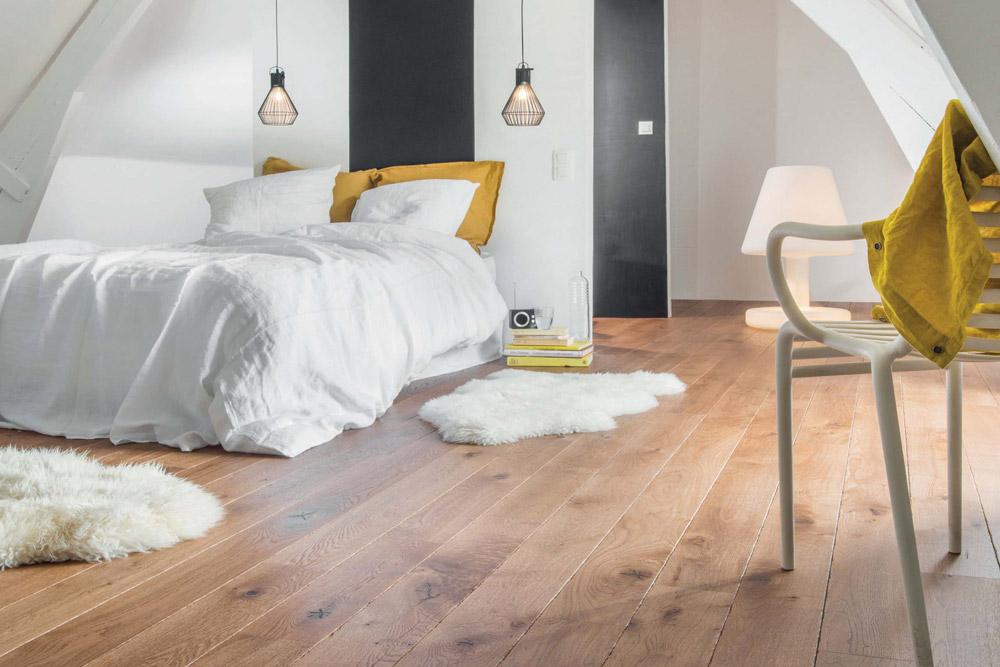 We are concerned about the environment and always looking to use suppliers with guaranteed 'Green' credentials and products.
That is why we are pleased to be suppliers for Panaget, a leading manufacturer of real wood floors from France.  Their team of design experts has been in operation since 1929, coincidentally the same year that Winnens began manufacturing furniture.
Panaget's controlled origin flooring is 100% sourced from sustainable forests in France and is guaranteed free of harmful VOCs (Volatile Organic Compounds).  Incidentally French oak is recognised as one of the best timbers in the world.

French flooring with flair! Panaget is made from 100% French oak and provides top quality engineered wood flooring for your home.  Available with matt lacquer, satin lacquer and oiled wood finishes.
Colours available include:
Timeless Nature Hues
Daylight Whites
Subtle Greys
Elegant Browns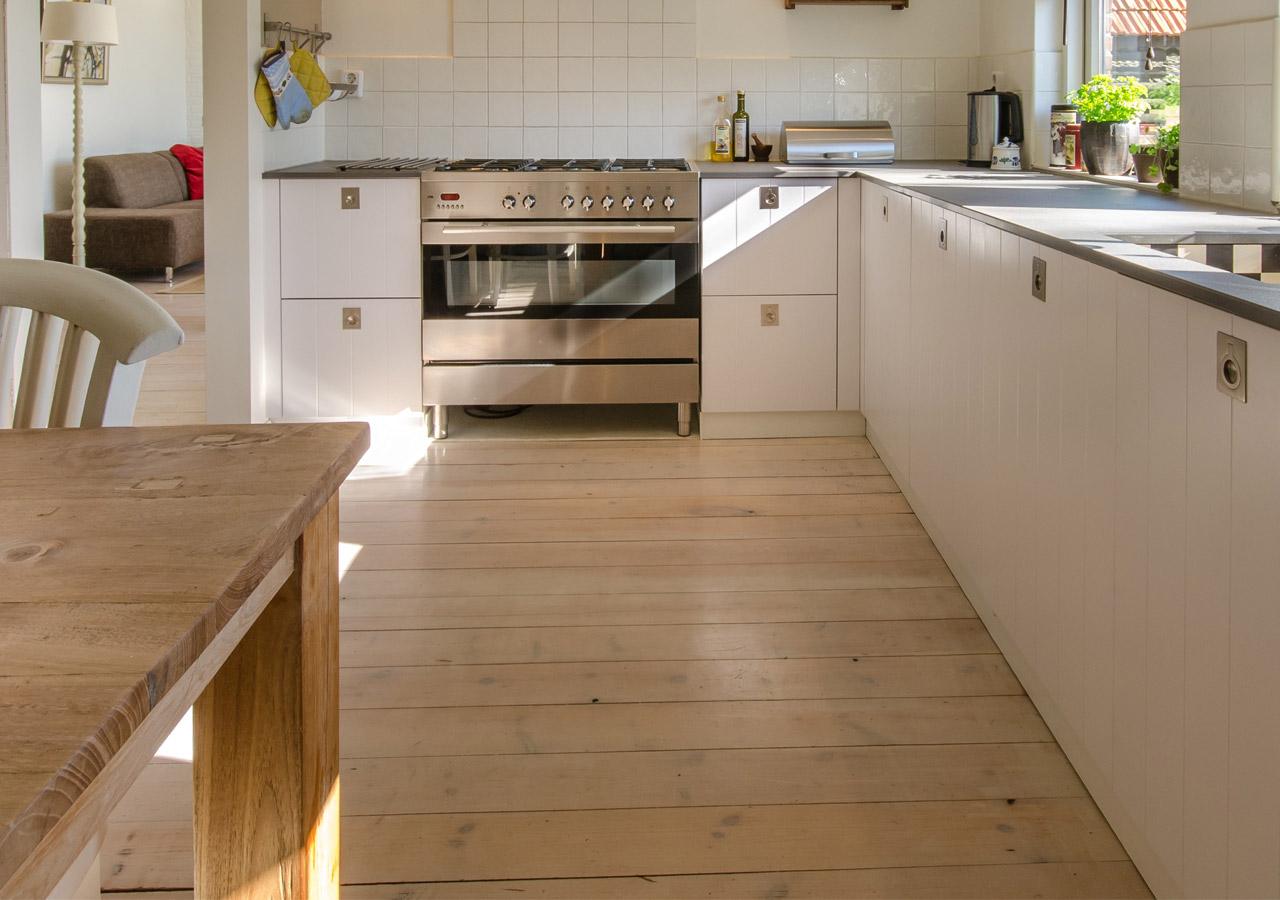 What can Winnens Flooring, Furnishings and Furniture Retailer help you with?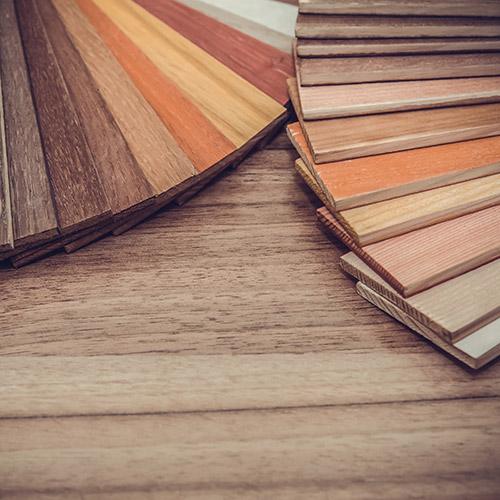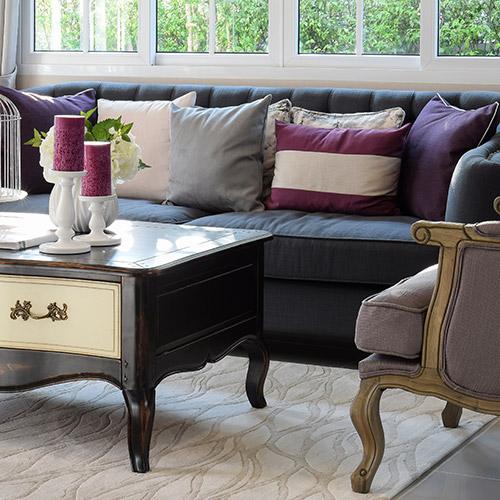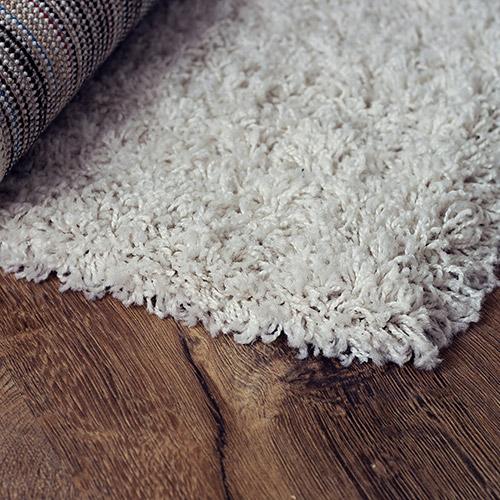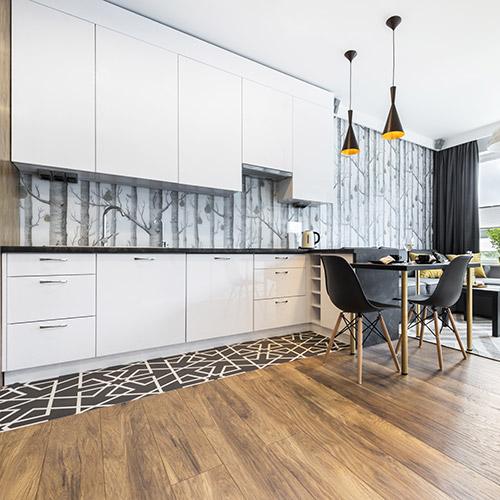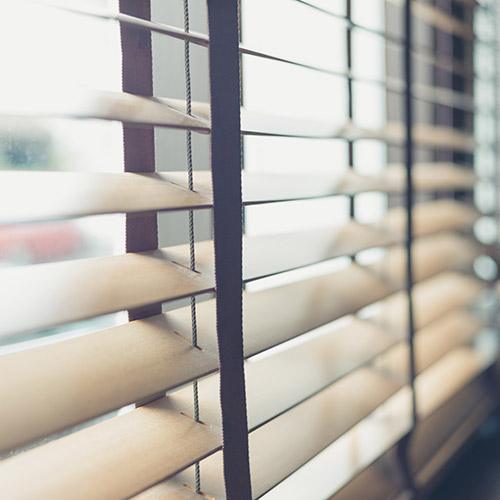 Curtains, Blinds & Wallpapers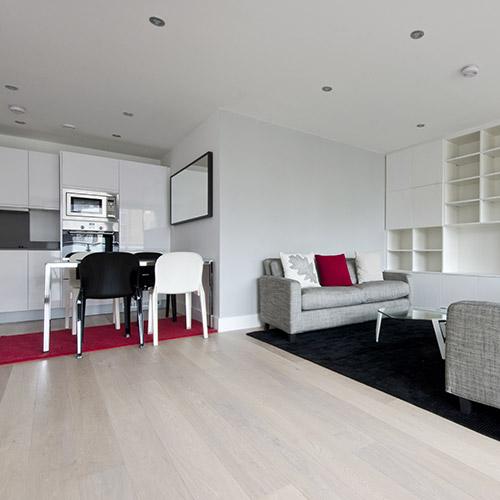 Environmentally Friendly Products
Talk to the experts at Gloucestershire based Winnens.
Feel free to give us a call, our friendly staff or always at the end of the phone ready to help.
Or simply fill in the form and we'll get back to you as soon as possible to give you a helping hand.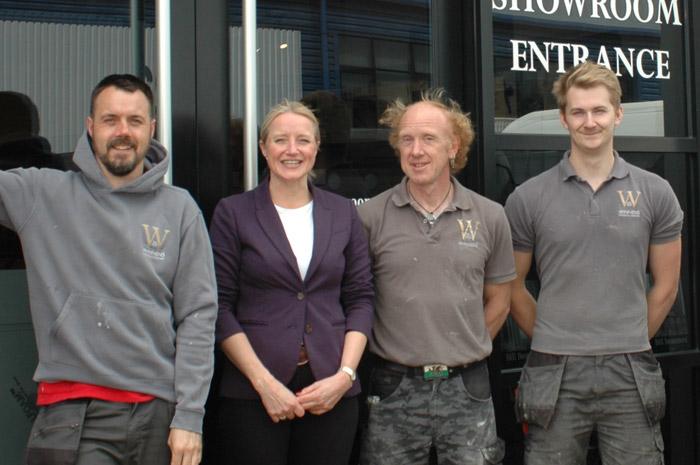 Cheltenham Showroom
18 Neptune Business Centre
Tewkesbury Road
Cheltenham
GL51 9FB
T: 01242 521661
Opening Hours
**Temporarily Closed due to Coronavirus**
Cirencester Showroom
3 Woolrich House
The Waterloo
Cirencester
GL7 2GA
T: 01285 643454
Opening Hours
**Temporarily Closed due to Coronavirus**