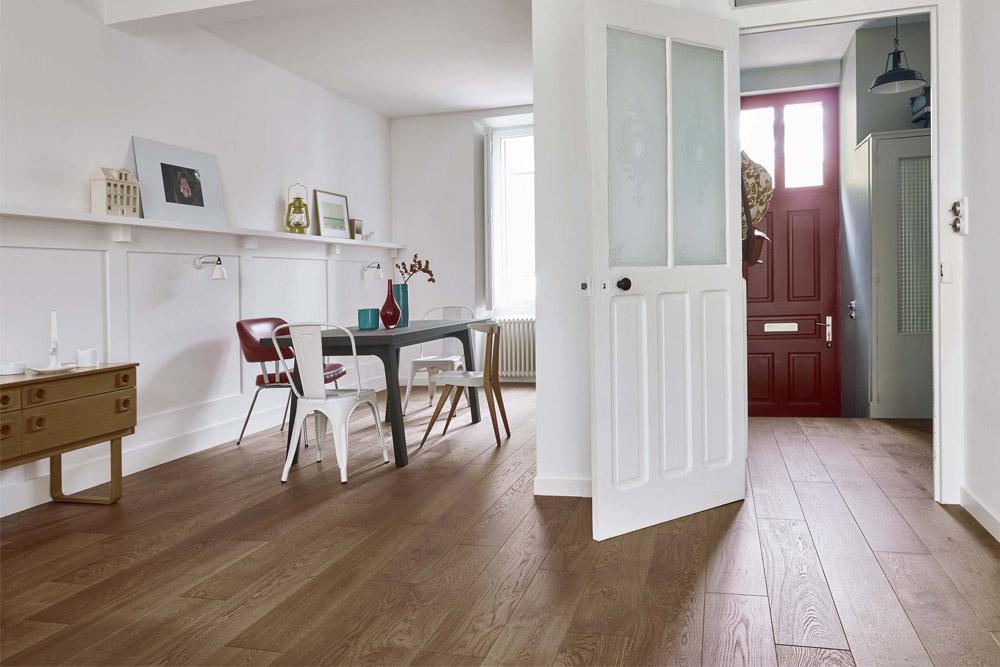 French flooring with flair! Panaget is made from 100% French oak and provides top quality engineered wood flooring for your home.  Available with matt lacquer, satin lacquer and oiled wood finishes.
Colours available include:
Timeless Nature Hues
Daylight Whites
Subtle Greys
Elegant Browns
Talk to the experts at Gloucestershire based Winnens.
Feel free to give us a call, our friendly staff or always at the end of the phone ready to help.
Or simply fill in the form and we'll get back to you as soon as possible to give you a helping hand.
Cheltenham Showroom
18 Neptune Business Centre
Tewkesbury Road
Cheltenham
GL51 9FB
Opening Hours
Monday | 9am-5pm
Tuesday | 9am-5pm
Wednesday | Deliveries only 8am-4pm (showroom closed)
Thursday | 9am-4pm
Friday | 9am-5pm
Saturday | 10am-4pm
Sunday | Closed