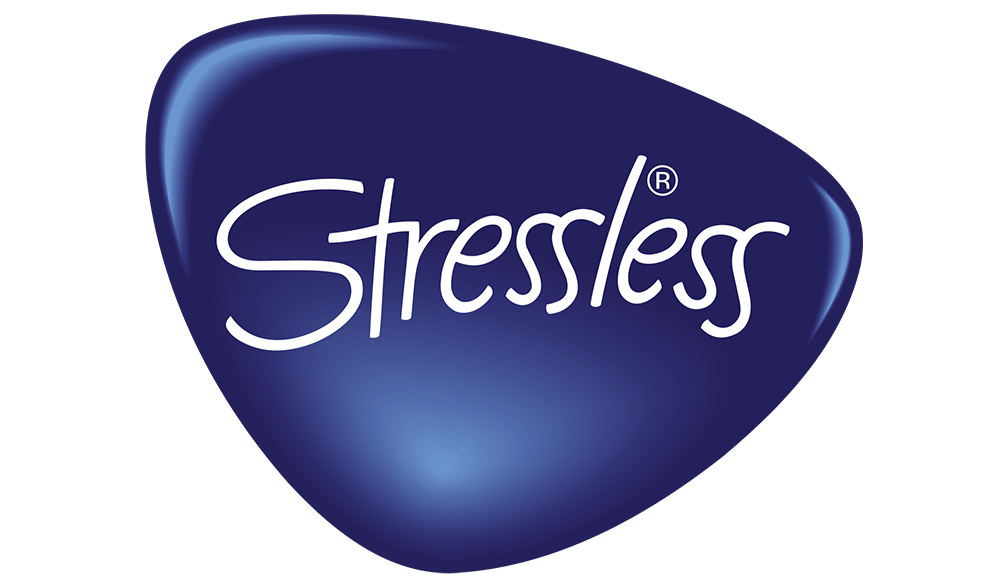 Stressless are known primarily for their recliners and sofas and their main aim is to provide comfort.  To this end they have studied the science of comfort and movement to design a unique combination of functionality and comfort.
Stressless have launched the Stressless@home.app. The app feature augmented reality, allowing the consumer to visualise their dream Stressless product in their own home!
Talk to the experts at Gloucestershire based Winnens.
Feel free to give us a call, our friendly staff or always at the end of the phone ready to help.
Or simply fill in the form and we'll get back to you as soon as possible to give you a helping hand.
Cheltenham Showroom
18 Neptune Business Centre
Tewkesbury Road
Cheltenham
GL51 9FB
01242 521661
info@winnens.co.uk
Opening Hours
Monday | 9am-5pm
Tuesday | 9am-5pm
Wednesday | 9am-4pm
Thursday | 9am-4pm
Friday | 9am-5pm
Saturday | 10am-4pm
Sunday | Closed

Cheltenham Showroom
18 Neptune Business Centre
Tewkesbury Road
Cheltenham
GL51 9FB
T: 01242 521661
Opening Hours
**By appointment only**